Family Getaways at Butlins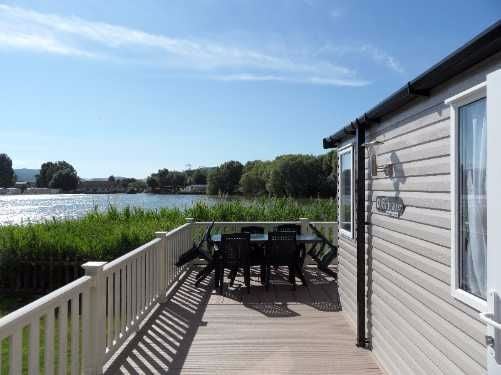 We have now extended our Family Getaways into 2021
Hopefully 2021 will see the country finally getting back to normal, with families being able to have a holiday again, but as nobody really knows for sure when this will happen, we have taken the decision to make all breaks in March & April 2021 Family Getaways.
We will be welcoming guests back from the beginning of March on an accommodation only basis, there will be no access to the Butlins main resort. If things have returned to normal and Butlins have opened up fully then we will include your passes for a little extra charge.
Our Caravans are fully equipped for a self-catering stay, parking is outside or very close by so you will able to safely social distance. So, you can get away and enjoy a change of scenery, enjoy time together with the family, and take long walks on the beach and enjoy the lovely contryside and tourist attractions in and around the area.
The cost for these breaks will be greatly reduced.
Take a look at our Family Getaway Breaks at Minehead & Skegness
Somethings you might be wondering about