PLACES TO VISIT NEAR SKEGNESS
If you fancy a change from the full on entertainment & activies at Butlins there are plently of great places you could visit for the day in and around the Skegness area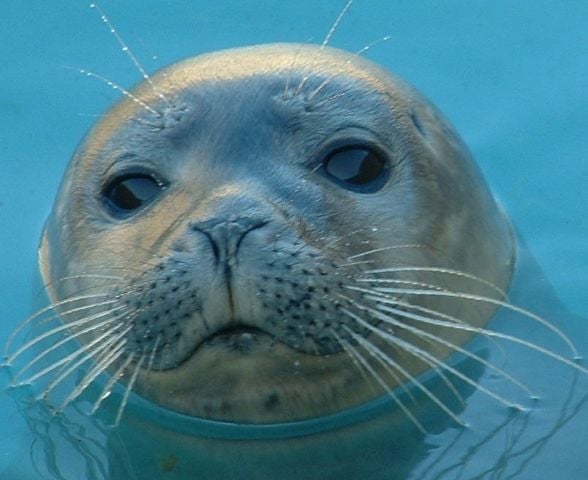 Natureland is well known for rescuing and rehabilitating orphaned and injured seals that become stranded on Lincolnshire beaches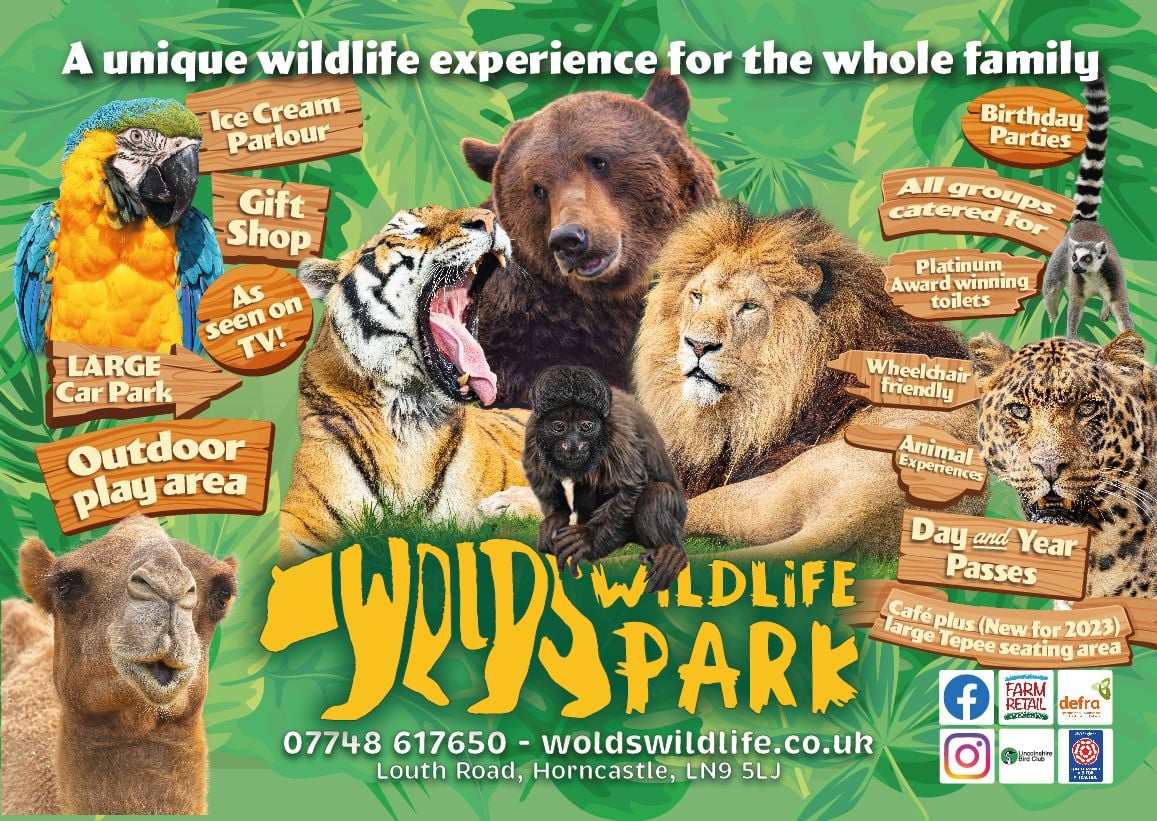 On the edge of the beautiful Lincolnshire wolds easy accessibility from the Louth Road. Open from 1st April 7 days a Week 10 - 5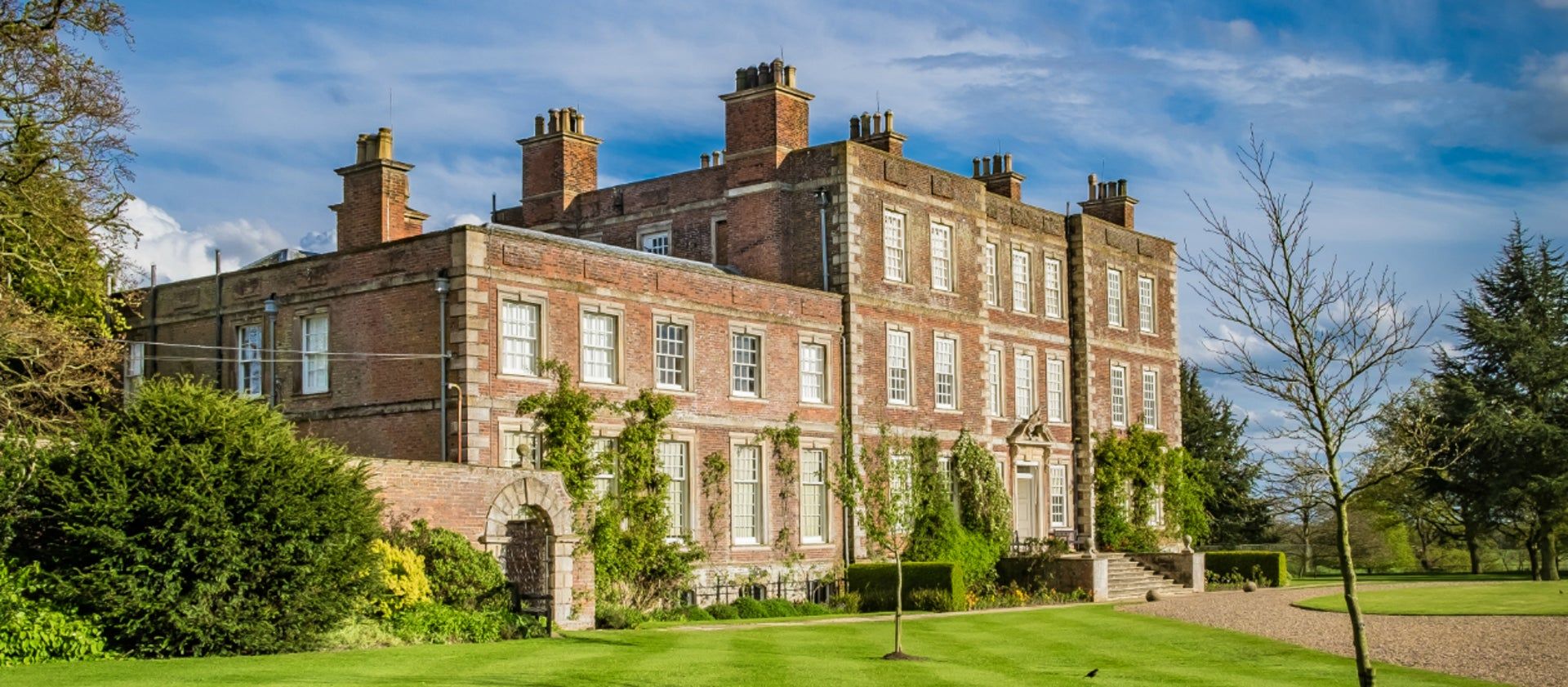 A homely country house dated 1700 set in Victorian walled gardens at the foot of the Lincolnshire Wolds. Tea Rooms & Plants for sale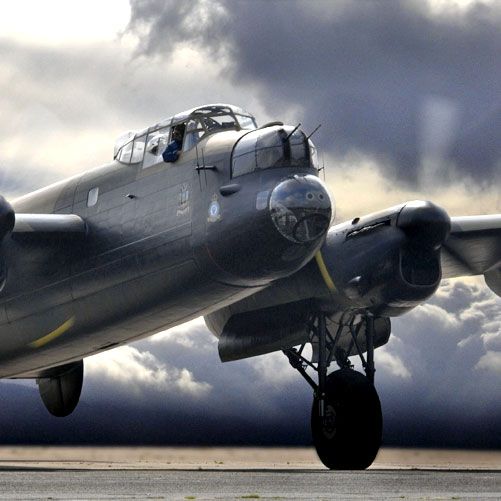 Relive A World War Two Bomber Airfield, Experience The Sights And Sounds, Smells and Atmosphere of a bomber airfield and see a Lancaster Bomber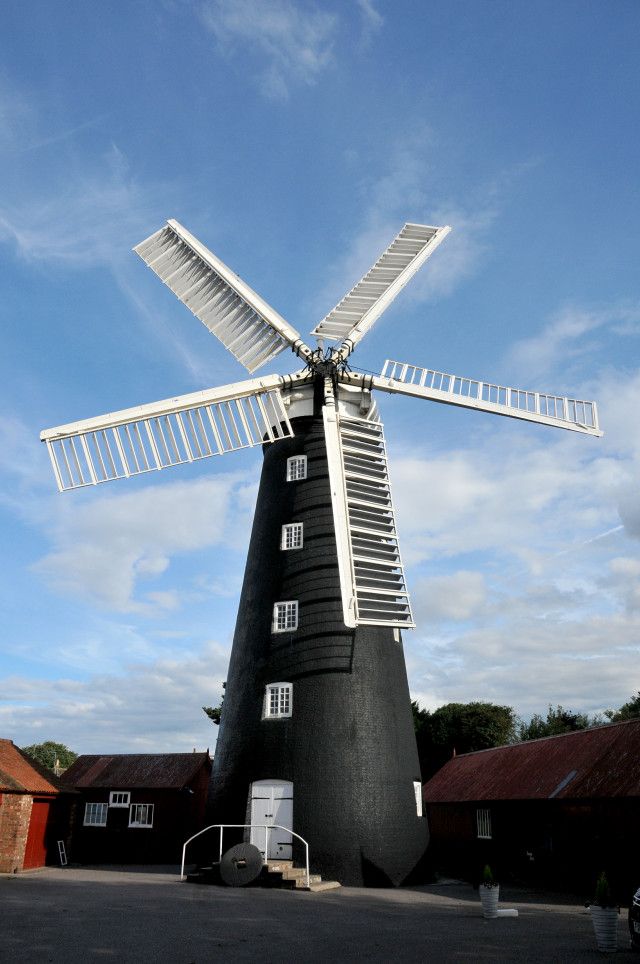 A unique windmill experience. Open on Weekends and on Wednesdays in the summer. Guided tours of the mill are given.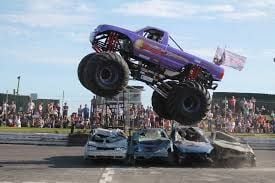 Best Banger and Stock Car racing in the country. Monster Truck Car Crushing, Car and Motorbike Stunts plus our famous Caravan Bangers
Lincolnshire Wildlife Park is one of the UK's largest animal sanctuaries, an amazing array of animals from Tigers to Parrots and lots in between!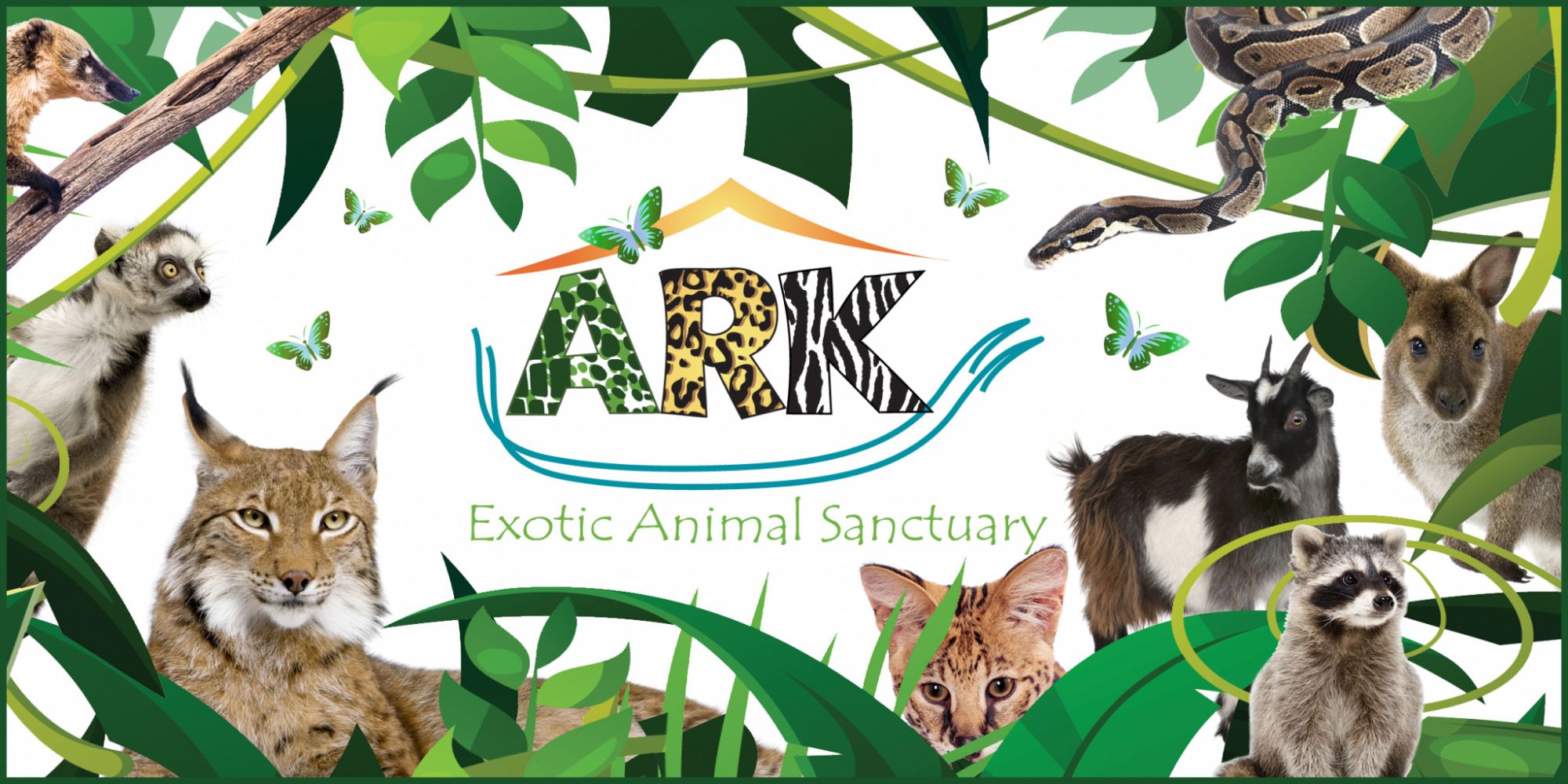 The ARK exotic animal sanctuary is a wildlife park with a difference, operating as a rescue sanctuary for exotic animals that is also open to the public.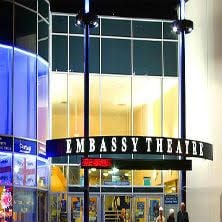 The Embassy Theatre Skegness hosting a range of concerts and shows for all the family. Enjoy everything from tribute acts to A-list comedians in Skegness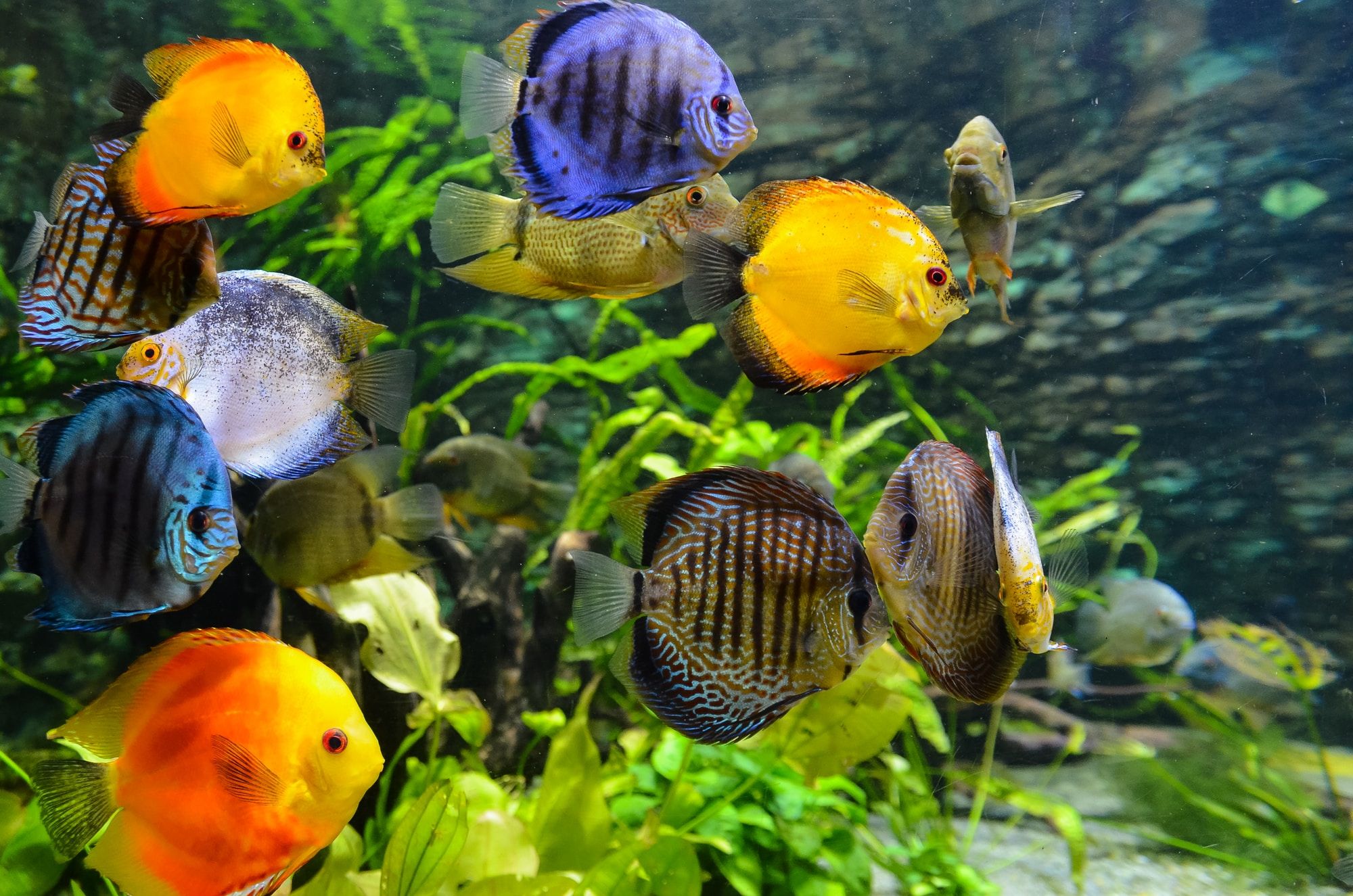 On days when the weather isn't cooperating families could pass an enjoyable and educational couple of hours at Skegness Aquarium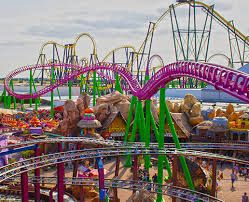 Fantasy Island is a family amusement park in Ingoldmells with a variety of exciting rides plus Europe's largest 7-day market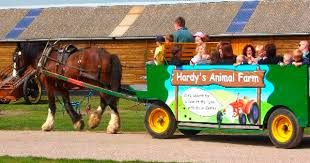 A variety of both indoor and outdoor activities, feed and make friends with the animals, it's a great day out, whatever the weather!
Caravan Holiday Accommodation at Butlins Skegness