FOOD & DRINK / PLACES TO EAT
Butlins Minehead has a great choice of eaterie venues with a mix of restaurants ranging from authentic Italian to flame grilled goodness, grab a light bite from one of the cafes and bars, a speedy take away or a quick snack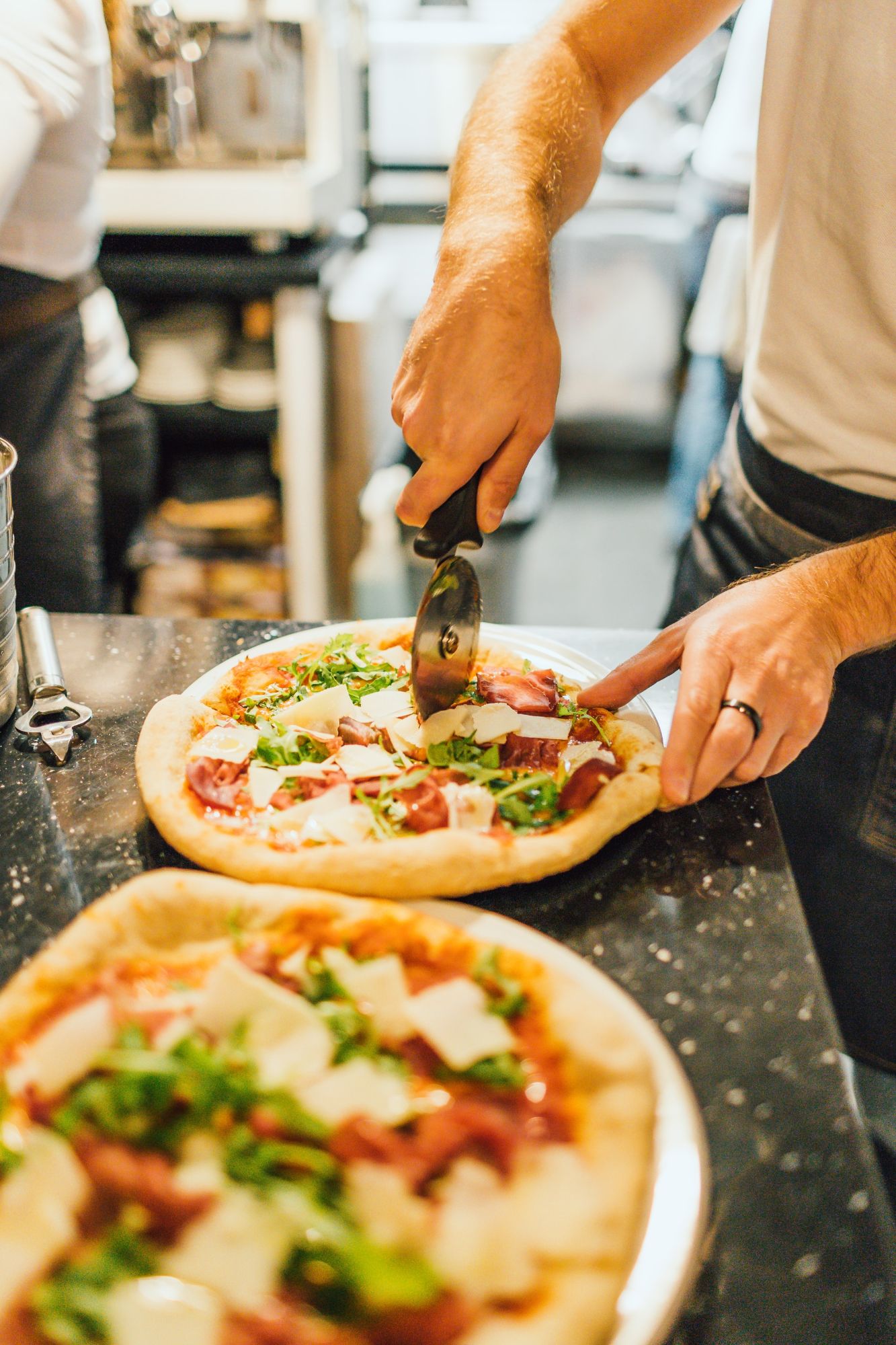 Stone-baked pizzas and calzone, pastas including homemade lasagne and ravioli, plus alternative mains and exciting sharing platters.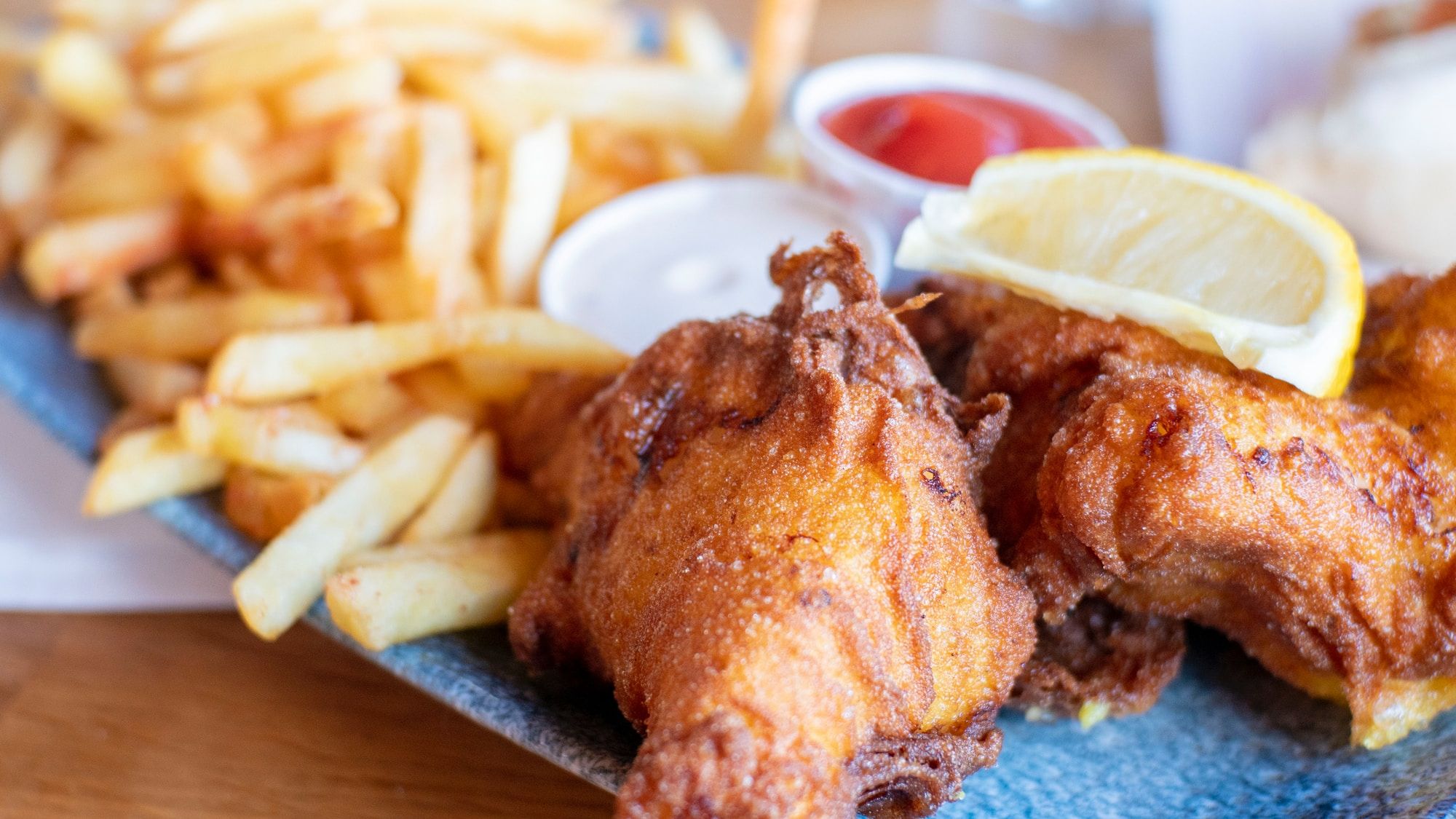 No trip to Butlins would be complete without sampling their Traditional Fish & Chips ... and don't forget to include a tasty dessert & soft drink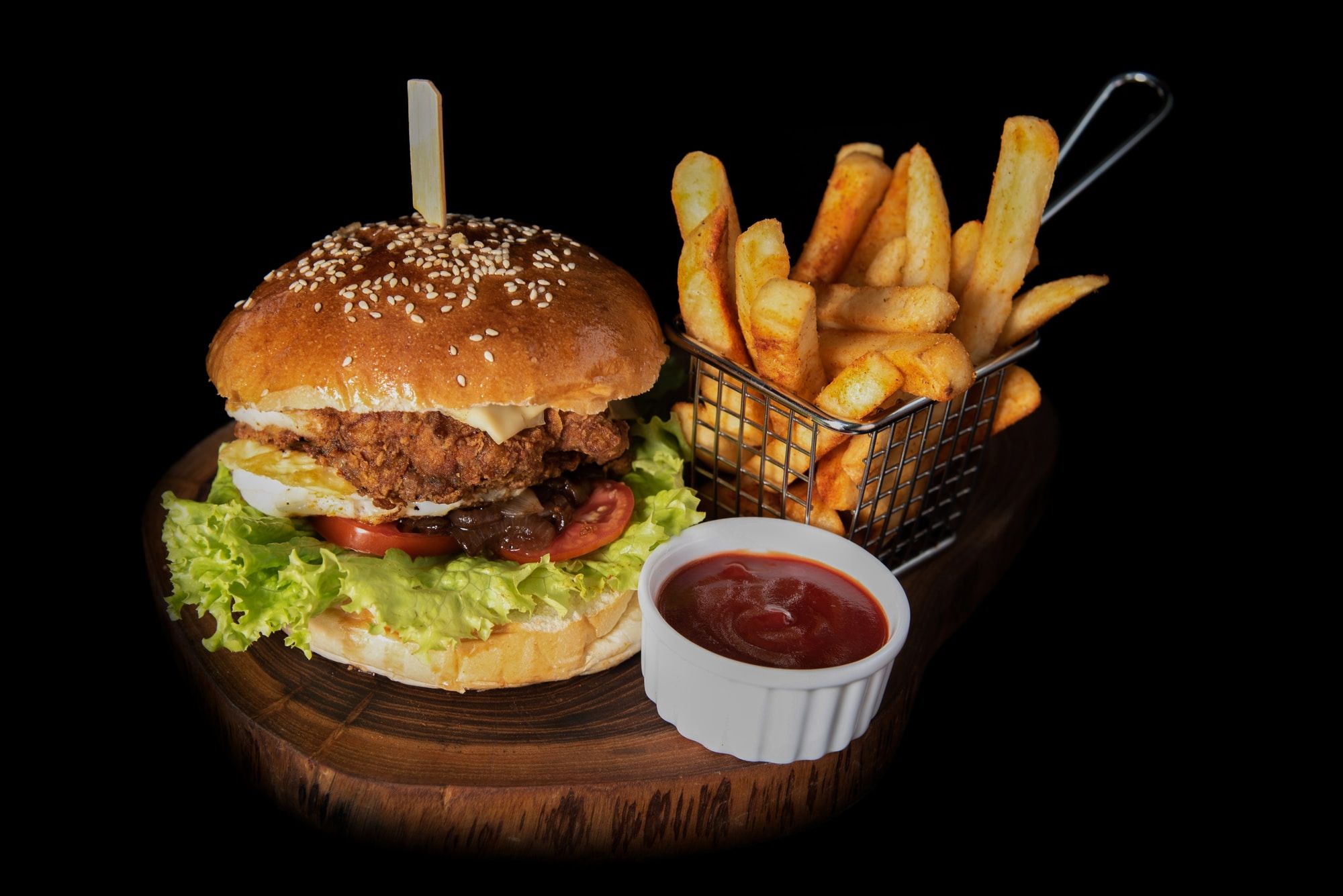 Be spoilt for choice with brilliant burgers cooked-to-order, unforgettable ribs, and that oh-so-sweet and smoky sauce, thick shakes and moreish desserts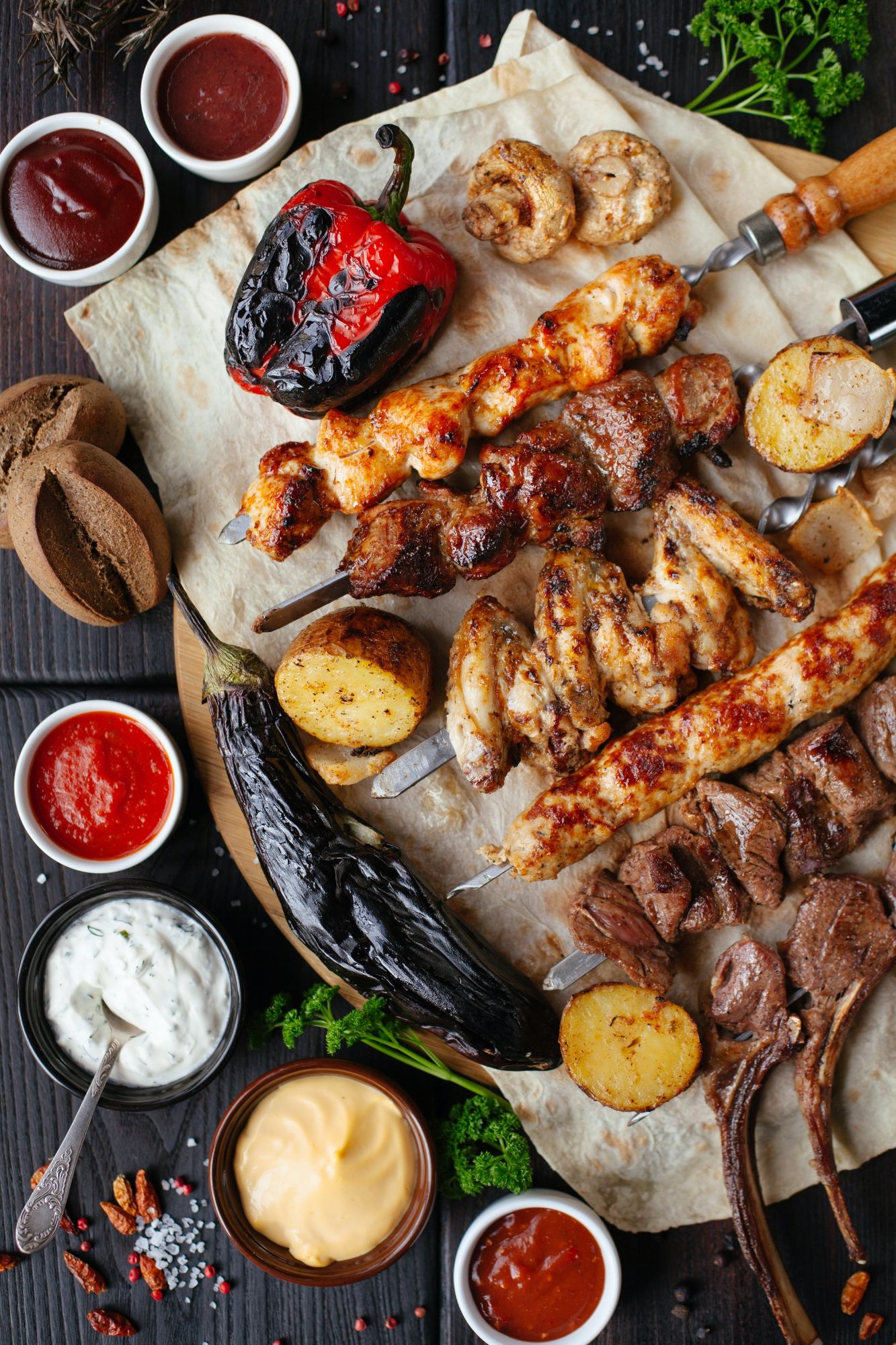 Choose from fiery starters, a variety of flame grilled dishes coated in your choice of baste, sharing platters, wings, plus wraps, burgers and salads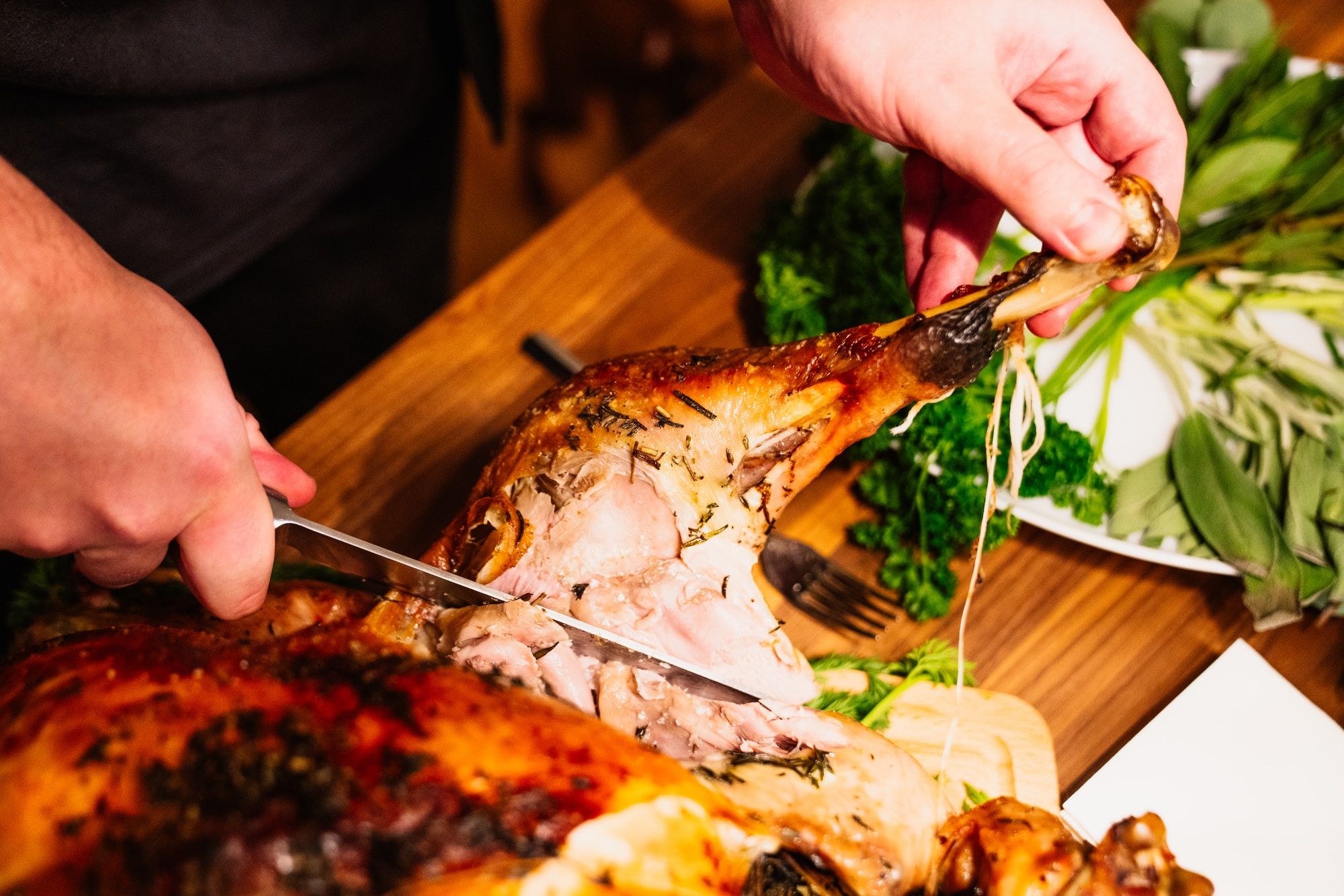 A wide range of great vaule food and childrens meals, from lunch time bites, grills, salads, burgers and desserts, there's even a Cavery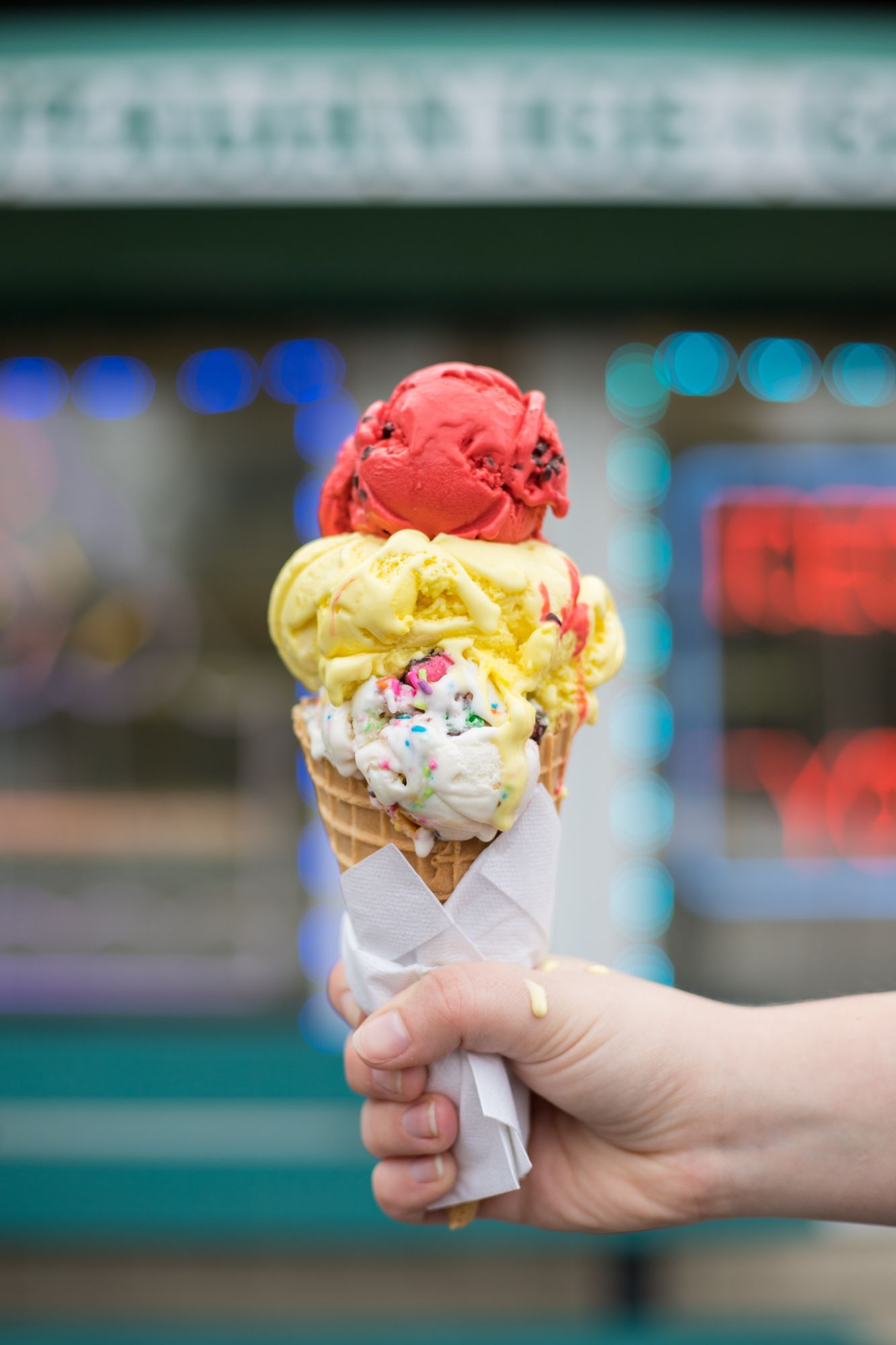 A trip to the seaside wouldn't be complete without the Ice Cream, and you can pick from a huge variety of ice cream flavours at Scoop parlour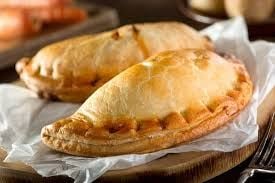 Freshly baked Cornish Pasties, Sausage Rolls, Baguettes, Pies and other tasty treats await, just prefect to fill a little gap before dinner time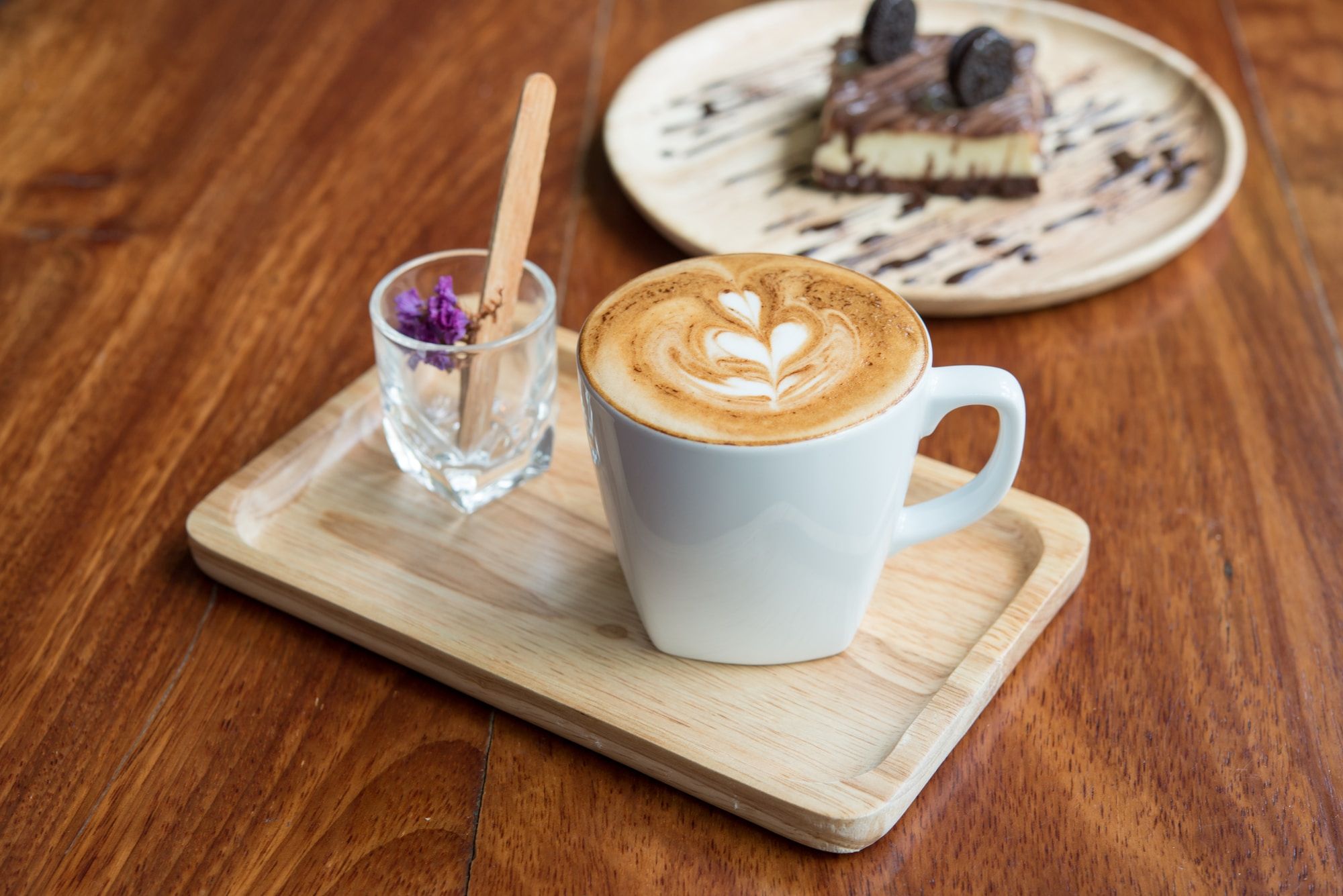 Your favourite hot drink or frothy coffee from Costa, together with one of Butlins scrumptious cakes - you don't have to wait until tea tea for this treat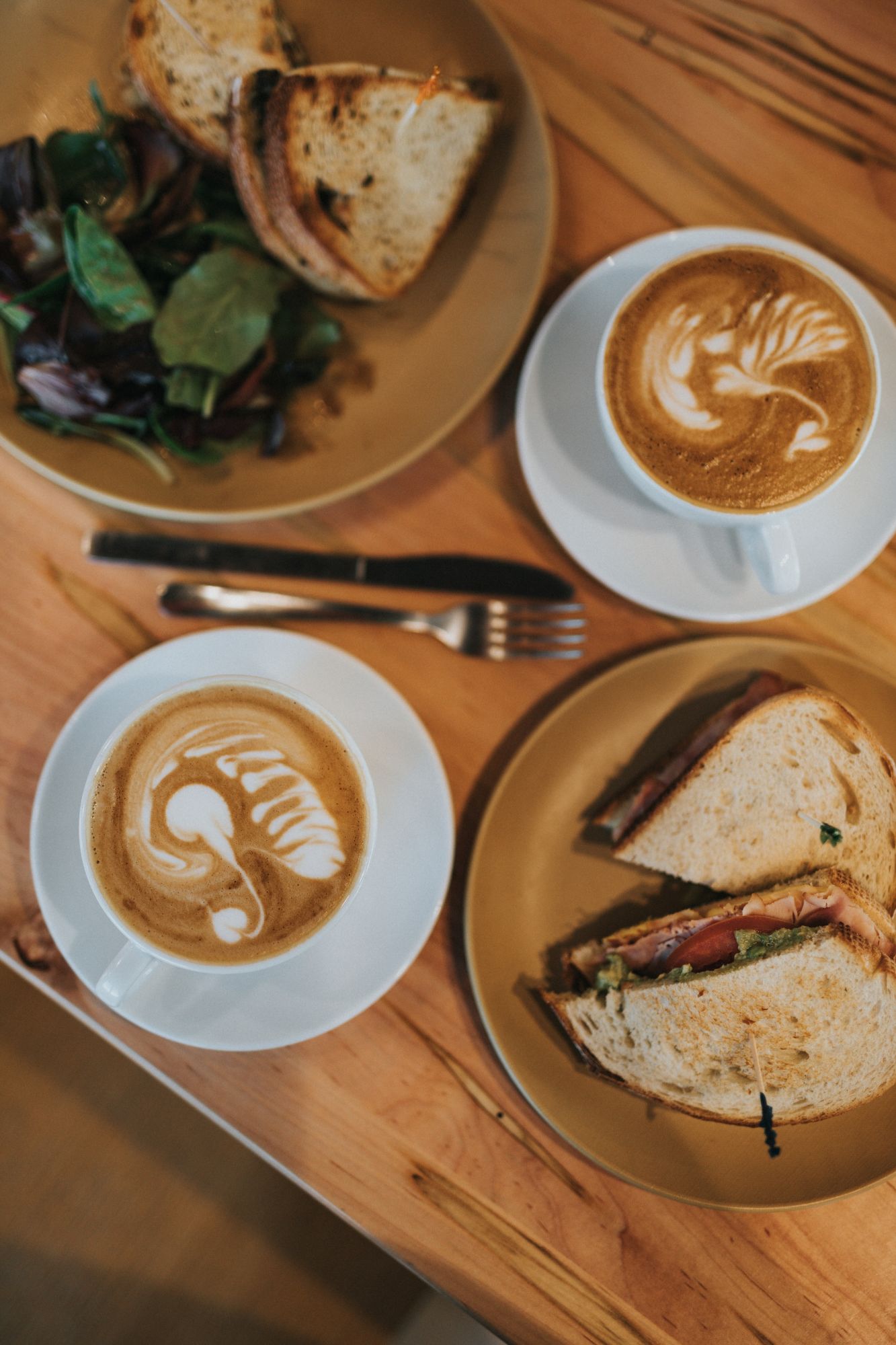 Relax and enjoy a light lunch, frothy coffee, and sweet treats and take in the atmosphere inside the Skyline Pavillion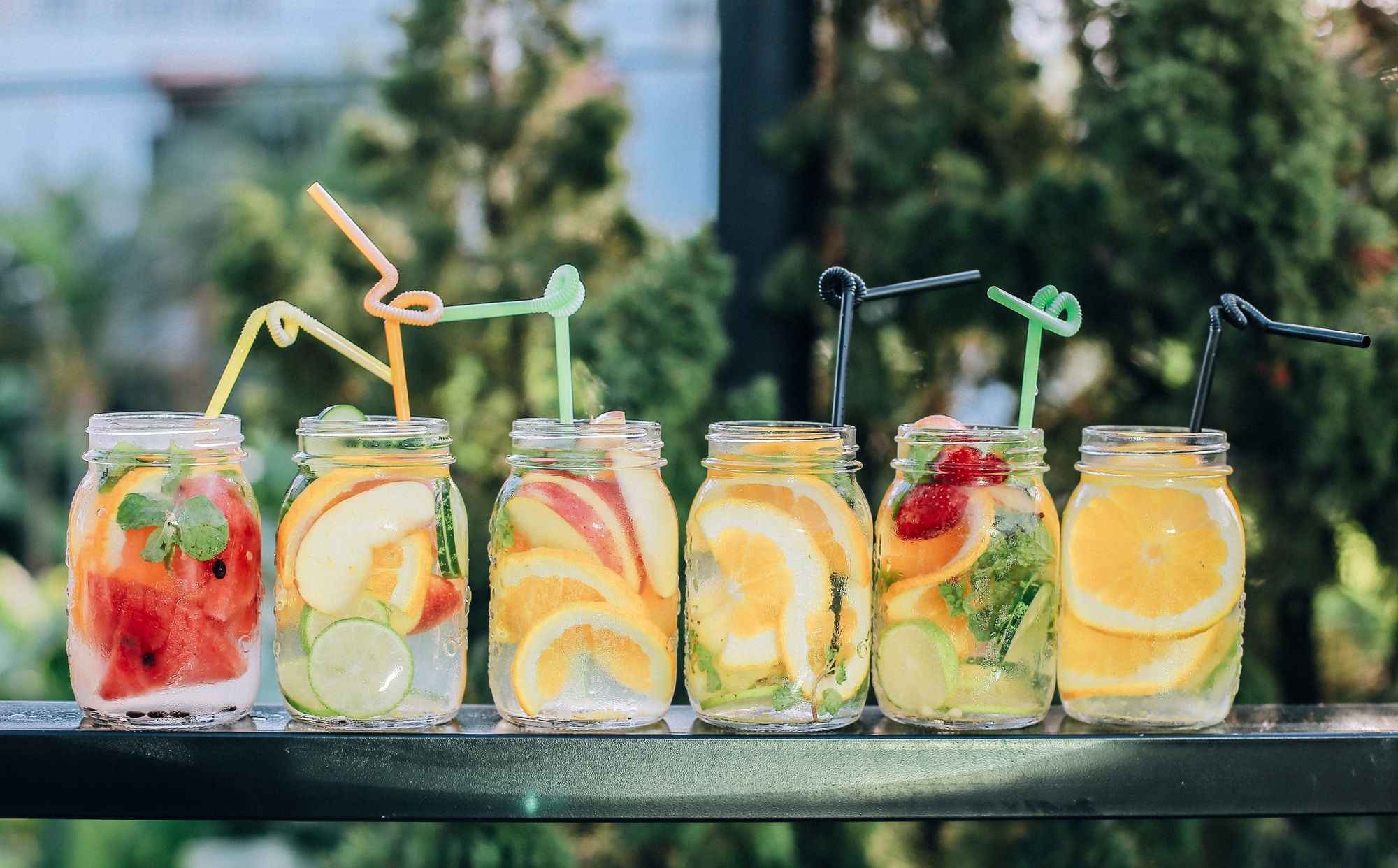 Inn of the Green join us outside on sunny days or inside on rainy days and take your pick of beverage from an array of beers, gins, wines and cocktails.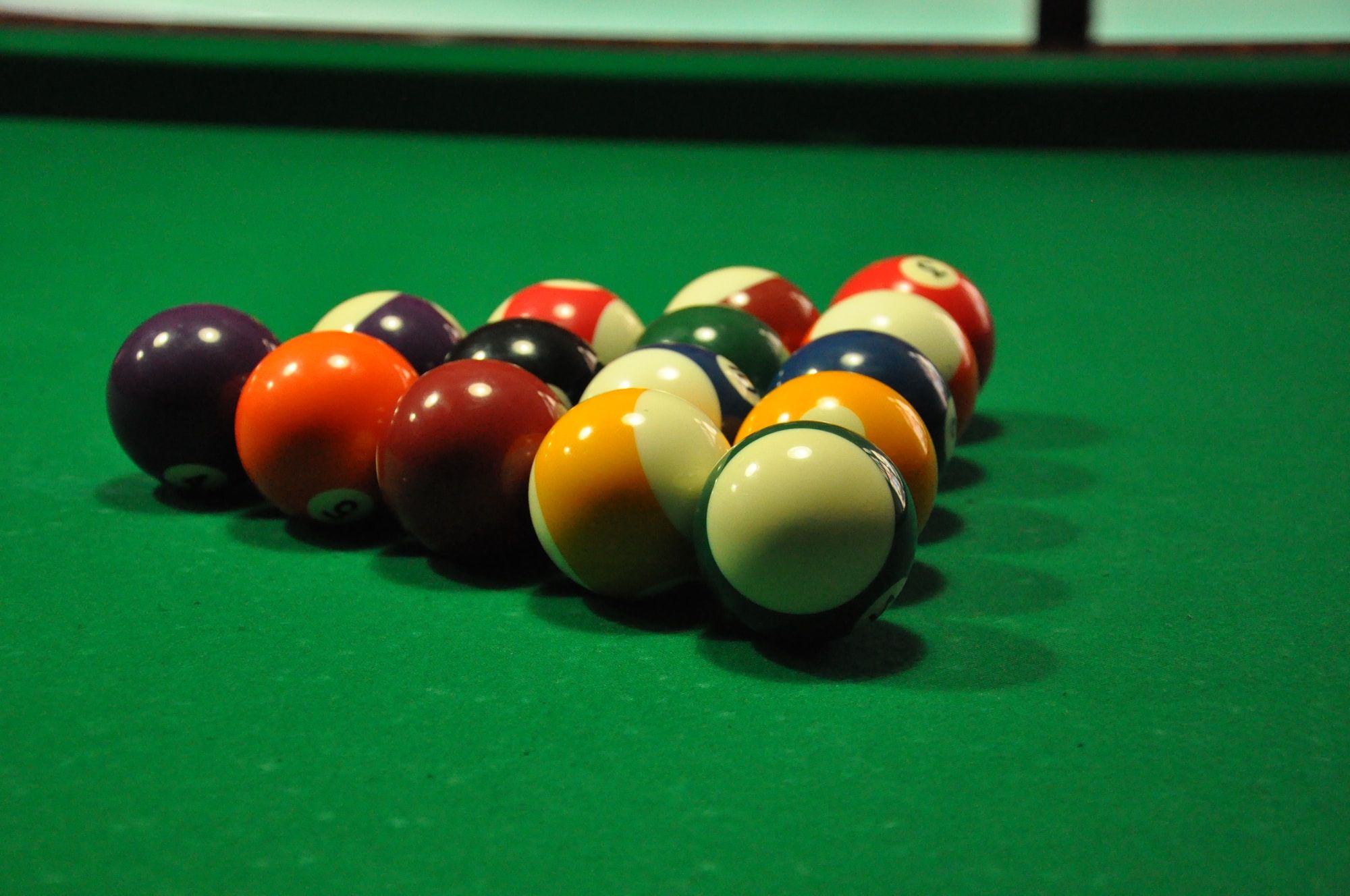 Hotshots where you'll find American pool tables, ten-pin bowling alleys and big screens so you can watch the latest sports while relaxing with your family.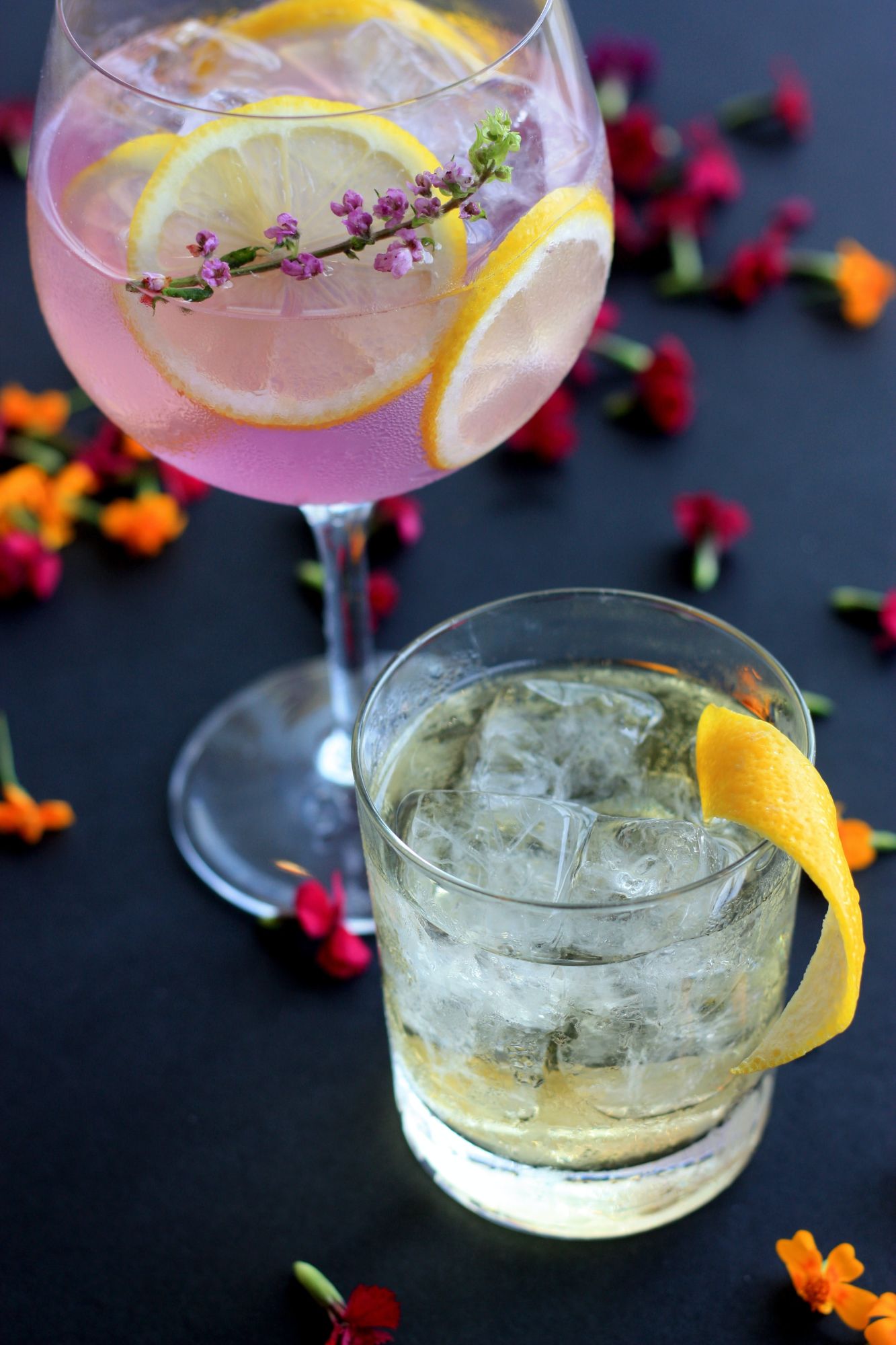 Situated in the Skyline Pavilion, this is the perfect place to enjoy a cocktail with friends whilst still being amongst the hustle and bustle.