Just for Tots Breaks Butlins 2023
Back by popular demand the Butlins Just for Tots, under 5's Family Breaks at Butlins Resorts are especially for little ones, Butlins "Just for Tots" four night fun filled mid week breaks are for families with children 5 and under, and with a choice of breaks throughout the season to choose, all with entertainment passes included in the price, as well as live shows and activities to keep your family entertained during your stay, book your's today and make your Little one's break a Great Big Adventure. Prices start from only £270 for a family of 6
Only on Just for Tots Breaks at Butlins
'Drop-in' style activity sessions and repeated entertainment schedules designed to be flexible, so they'll fit in with your little one's routine, you'll be free to do as much or as little as you like. You will receive a "What's on guide" so you can pick and choose what to do when, and it's all part of the price.
Creative Activity Sessions - Free to play and learn to their hearts content with a range of activities designed to help express your little ones talents including music, dancing, painting, crafting, sticking and singing. And the best bit is we'll do the clearing up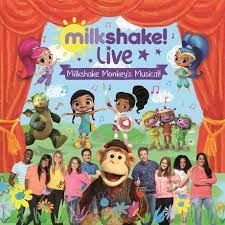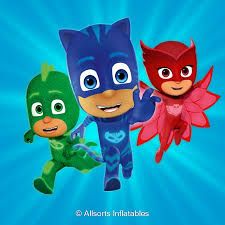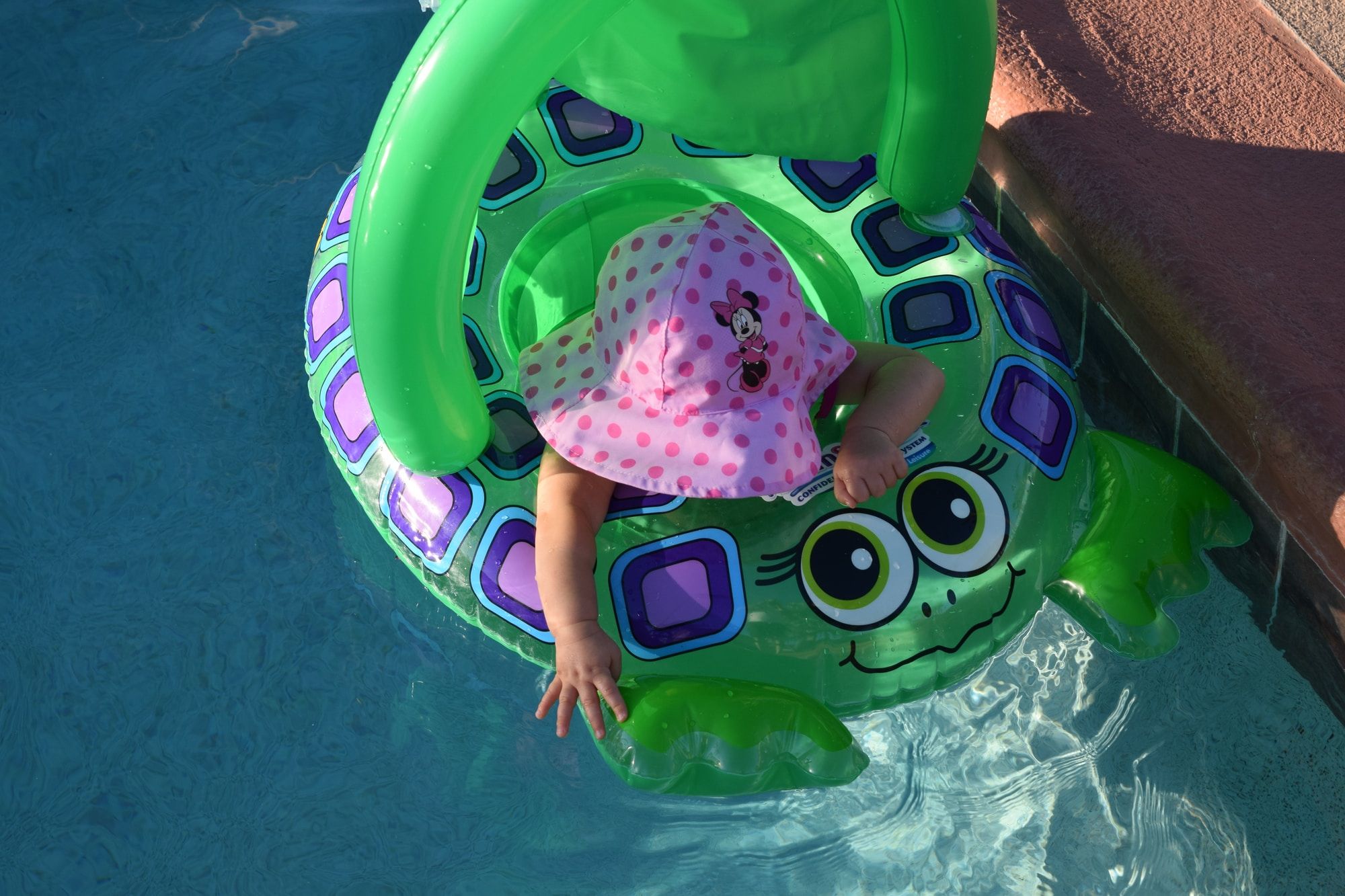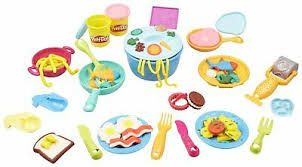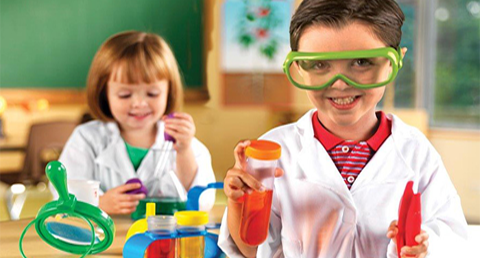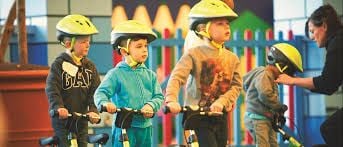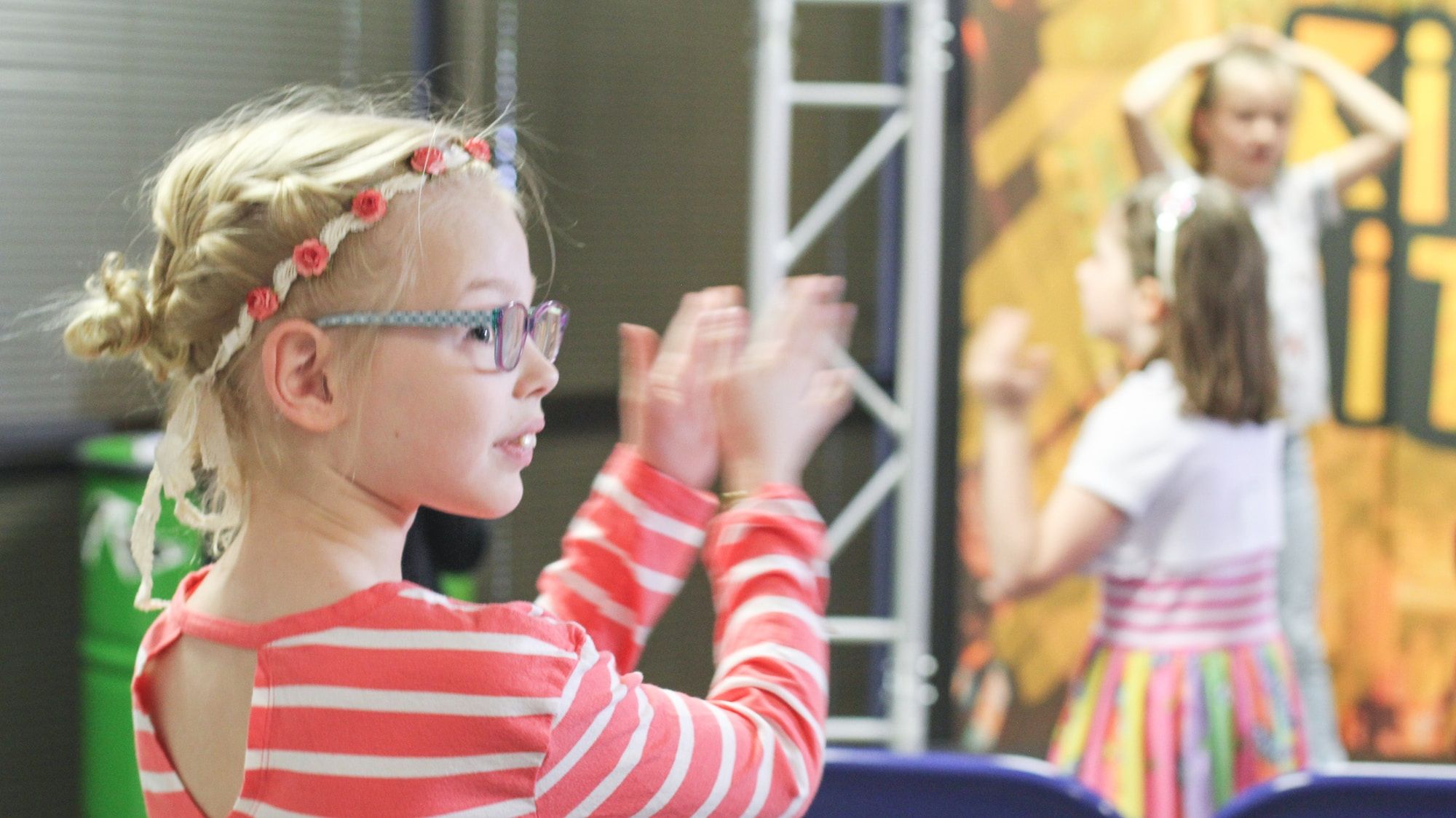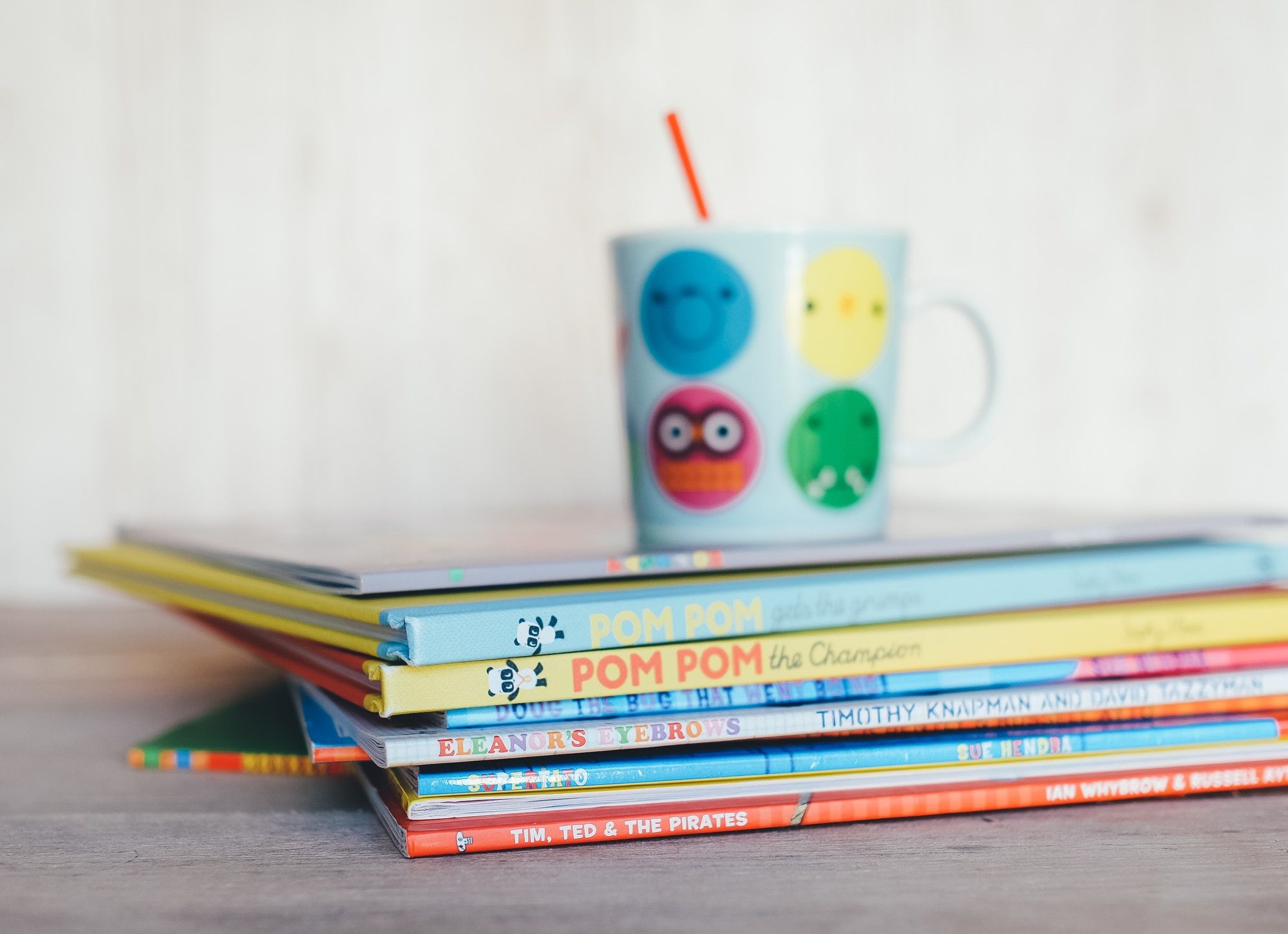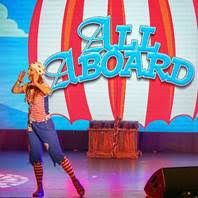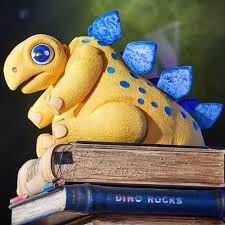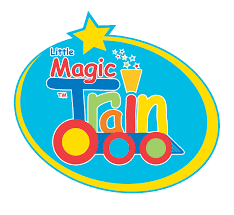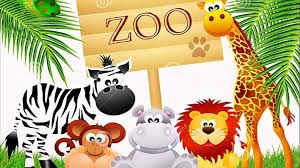 Active Adventures - With all the energy that they'll need to burn off there's plenty to keep them active both indoors and outside in the fresh air including Splash Waterworld, Tots Fairground Rides, Tots Disco, Tots Soccer, Indoor Soft Play Area, Outdoor Playgrounds & seaside fun on the beach.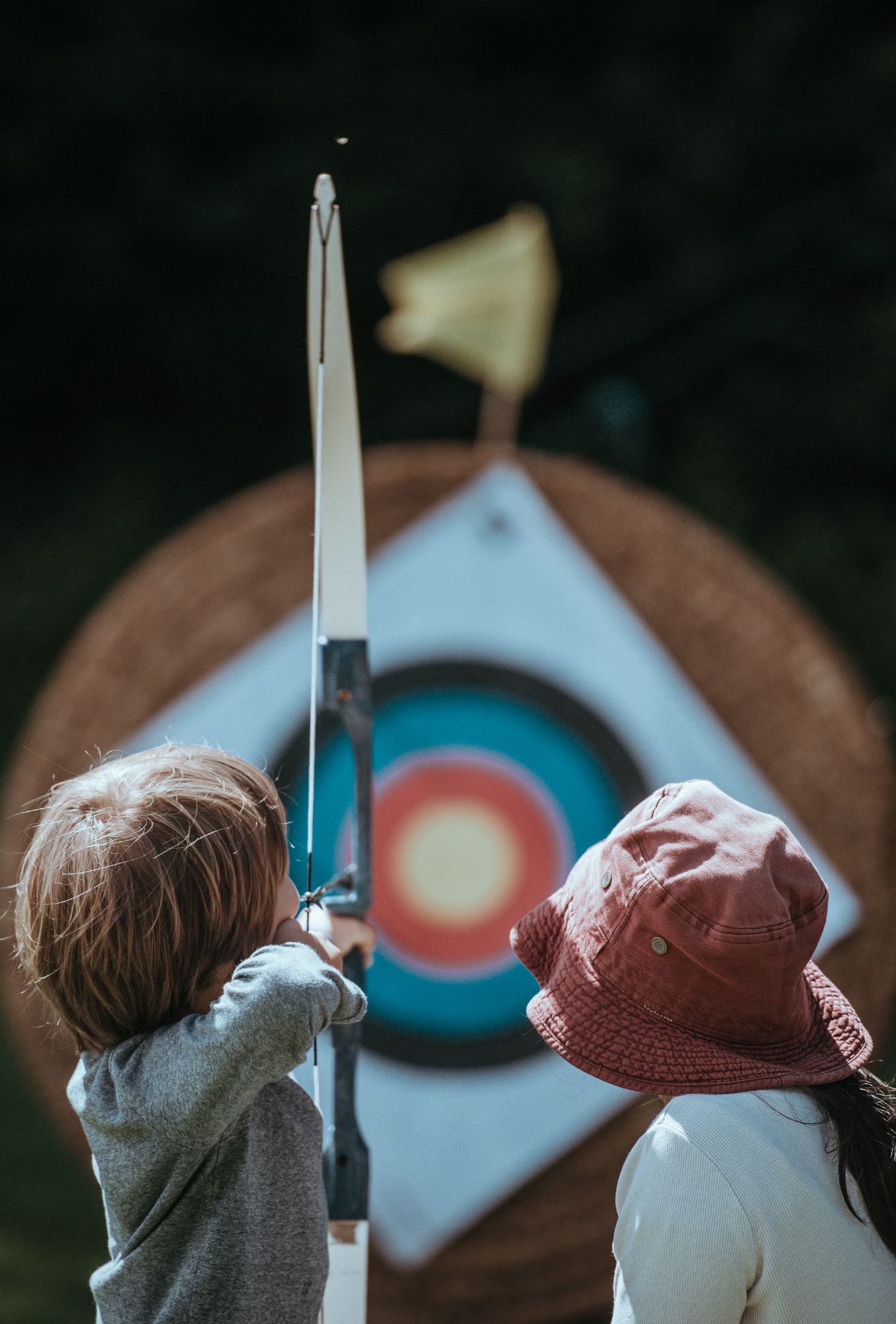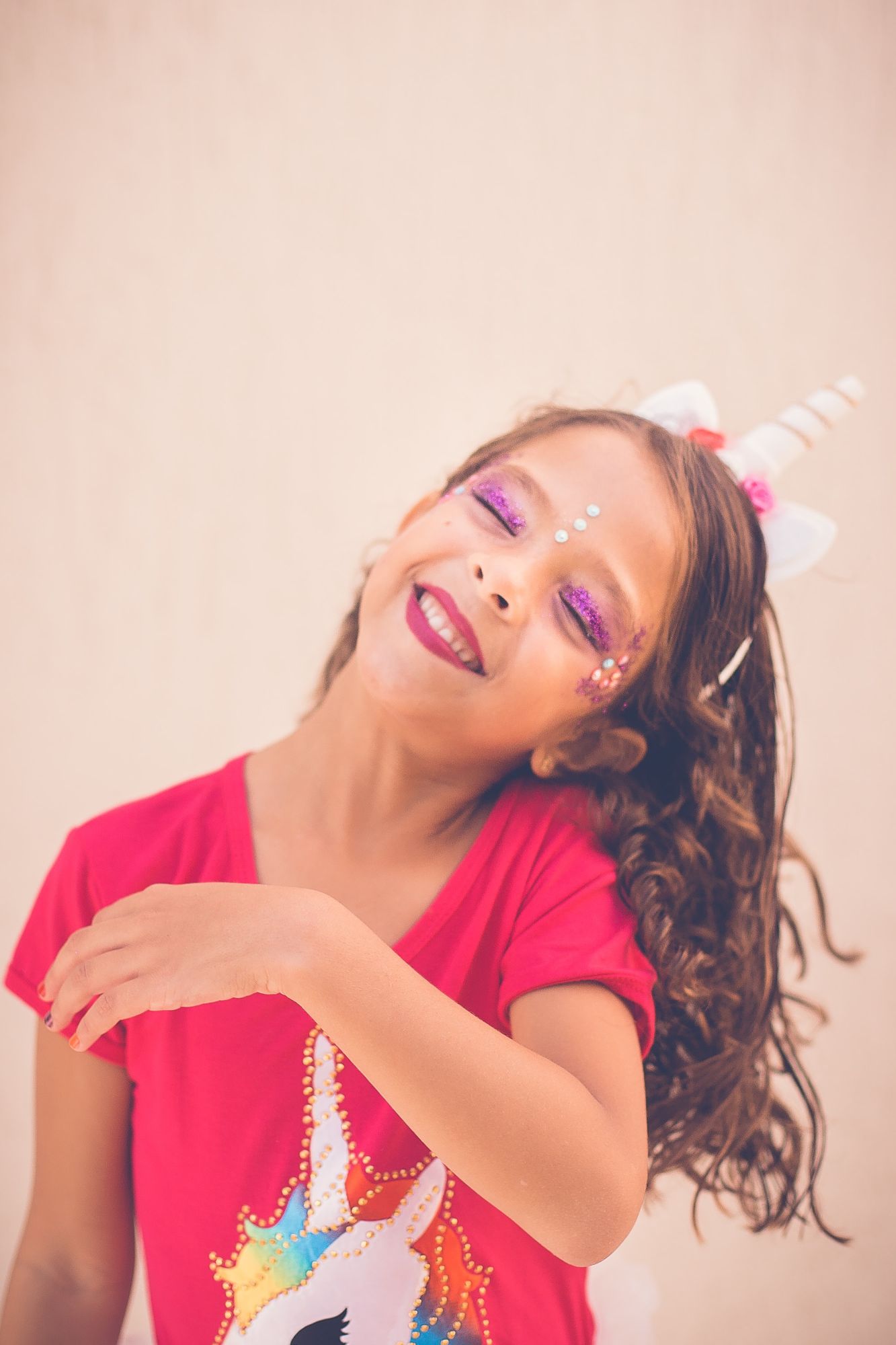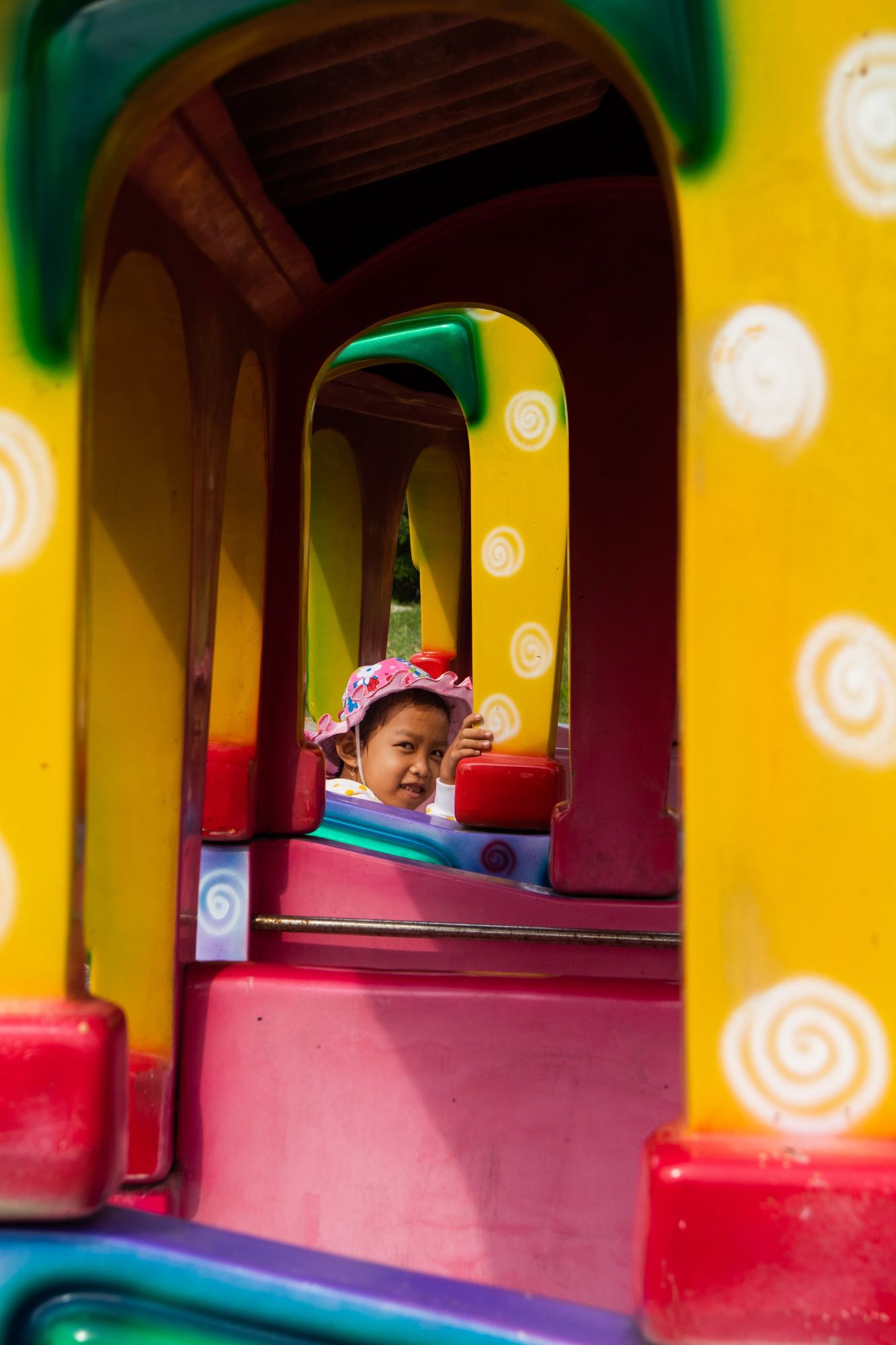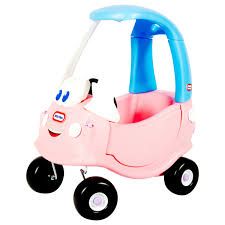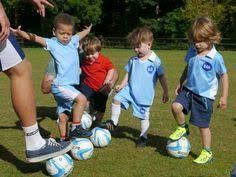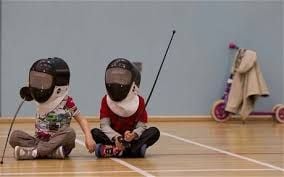 How to Book your Tots Break & Accommodation
A static caravan make a great choice of accommodation for your Tots Break, situated on the Butlins Resort, close to all the facilities, the caravans have there own deicated area with room for children to play -
See how you could plan your childrens day on a Just for Tots Break at Butlins -
SHOWS ESPECIALLY FOR TOTS
Shows especially designed to keep your little ones entertained and happy
Running througout the day from early mornings to bedtime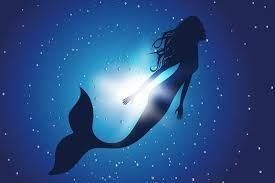 Join the Little Mermaid on an adventure of a lifetime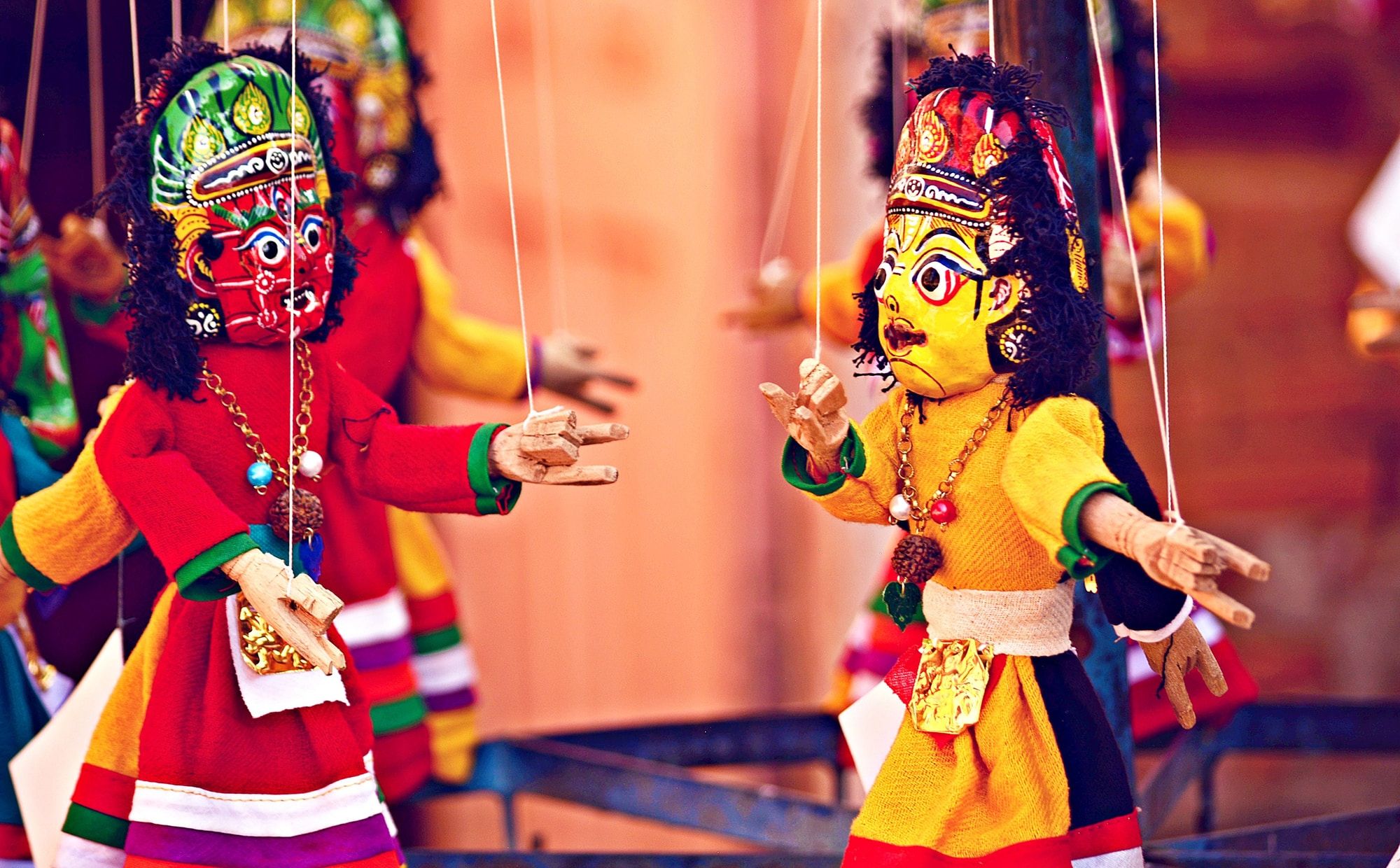 A traditional string Puppet Show - who'll be there when you visit?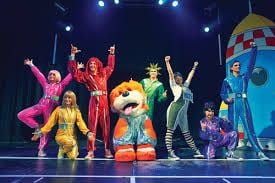 But own resident Skyline Gang in Live Shows & Skill Workshops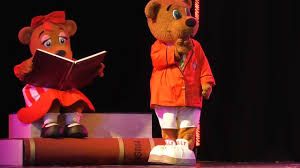 Interactive Live Shows from everyone's favorite bear duo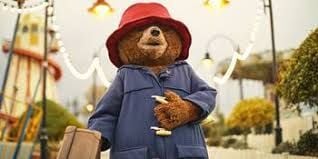 See the polite Bear live on stage for a seaside adventure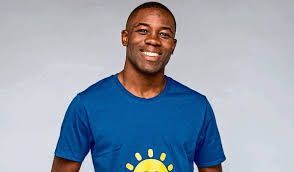 Children's TV presenter Nathan Connor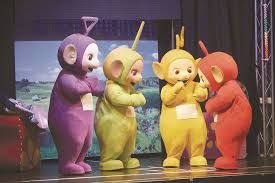 See the Teletubbies live on stage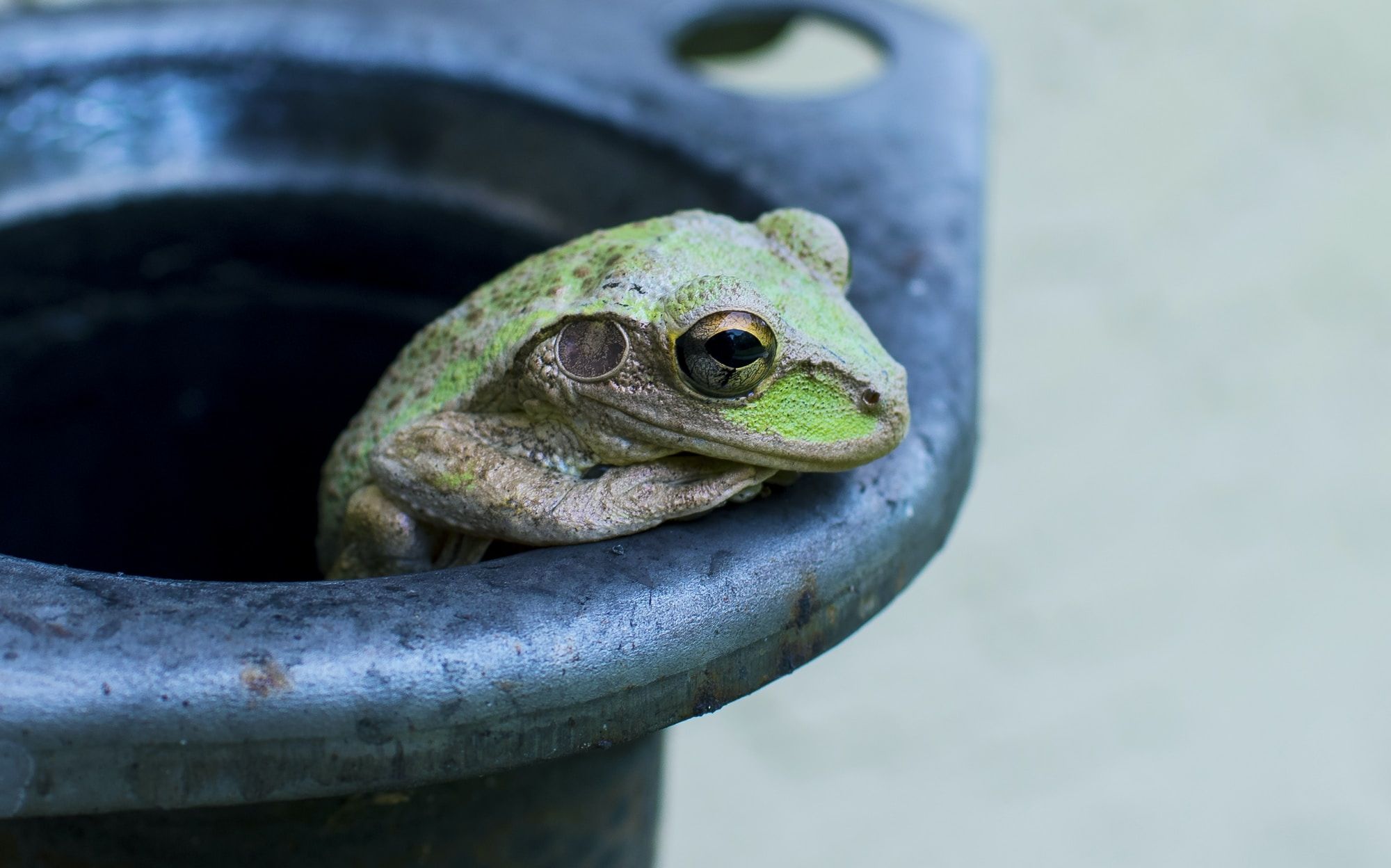 Get up close to some smaller animals
Other Activities on Just for Tots Breaks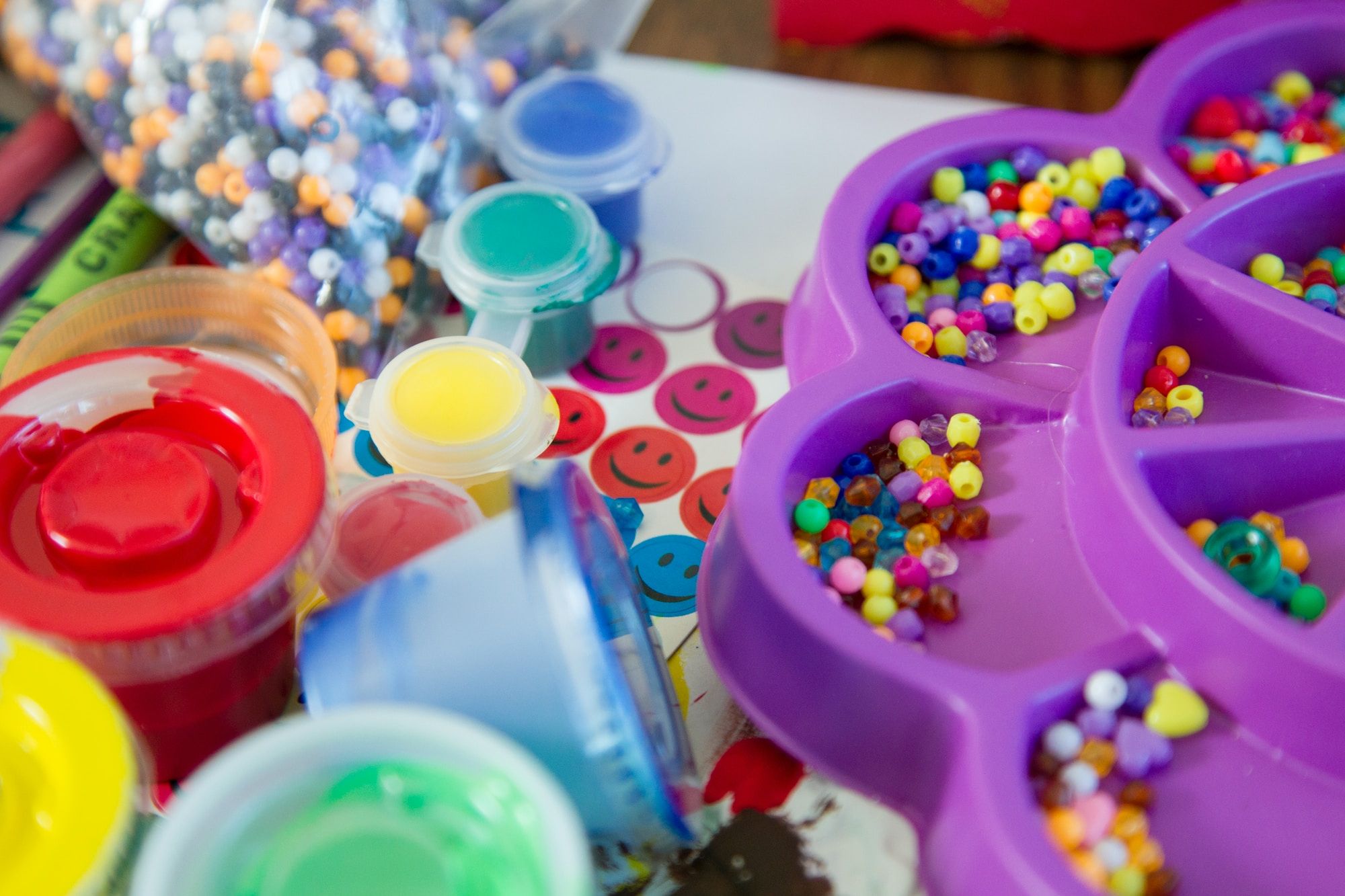 Let you 2-5 year olds explore their creative side - Drop in sessions no need to book & included in the price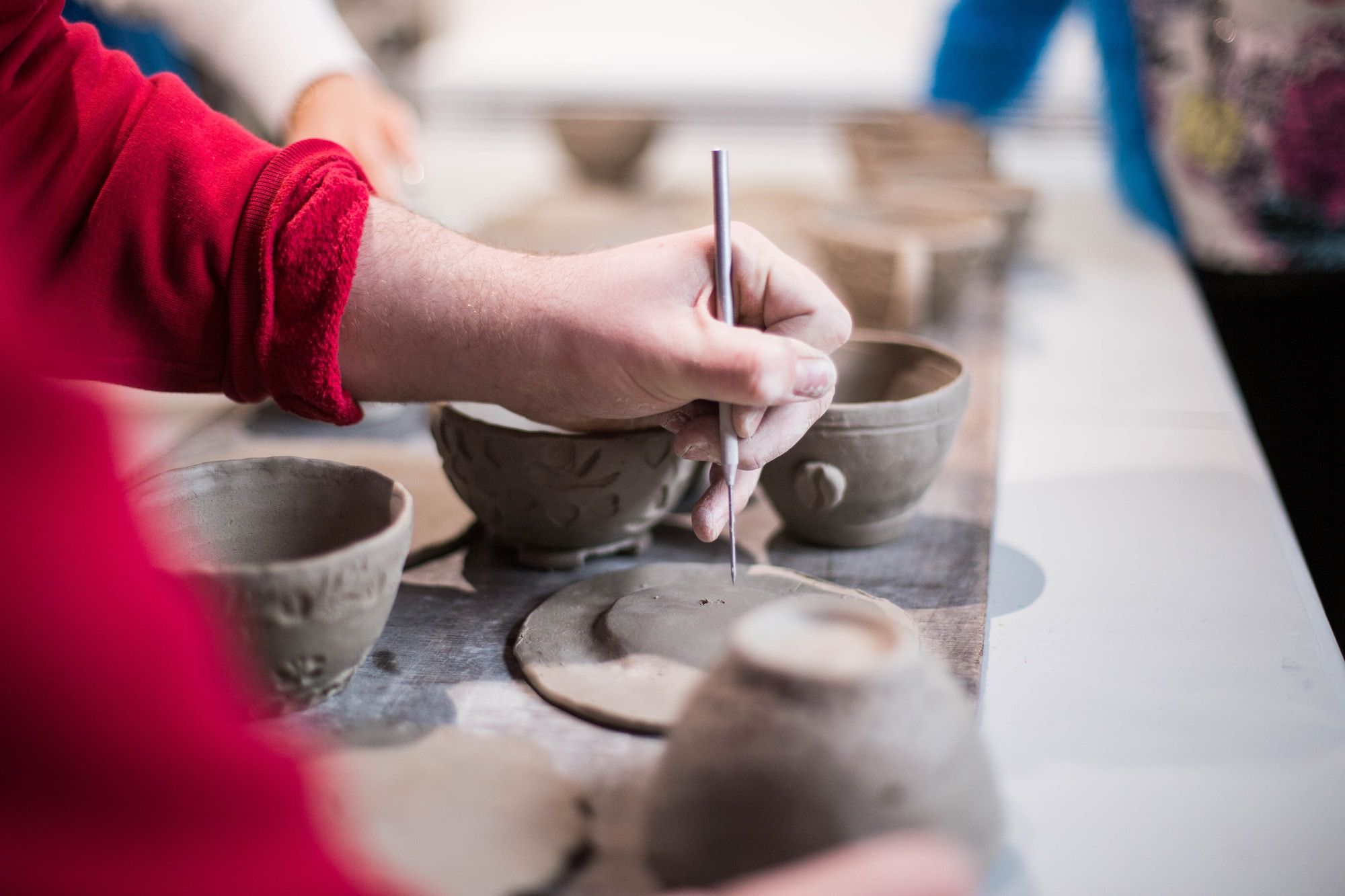 If your little ones like to paint, they can create a tresure to take home - Bookable activity / small charge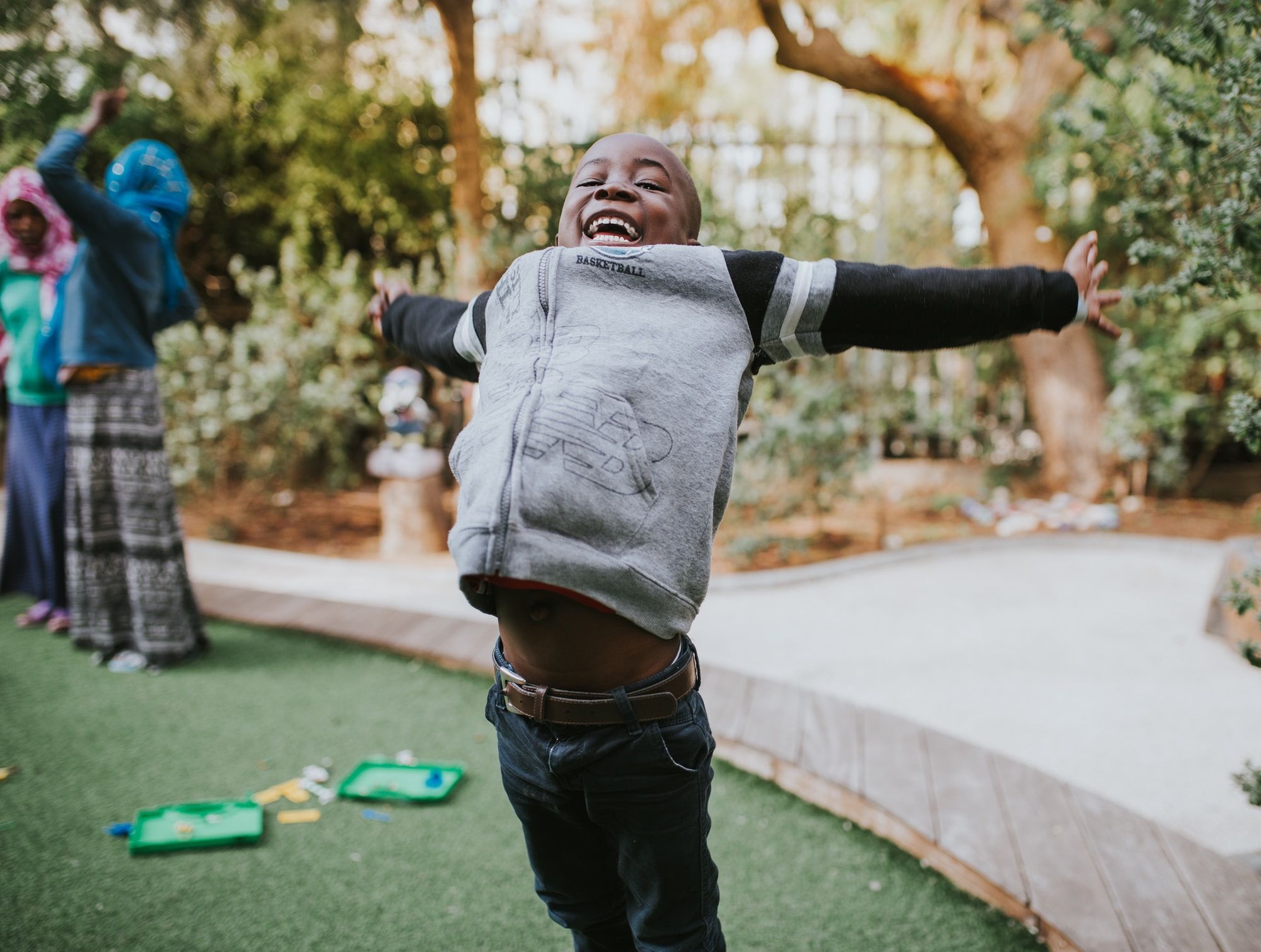 Mini Golf Course for ages 3+ Weather permitting No need to book, small charge applies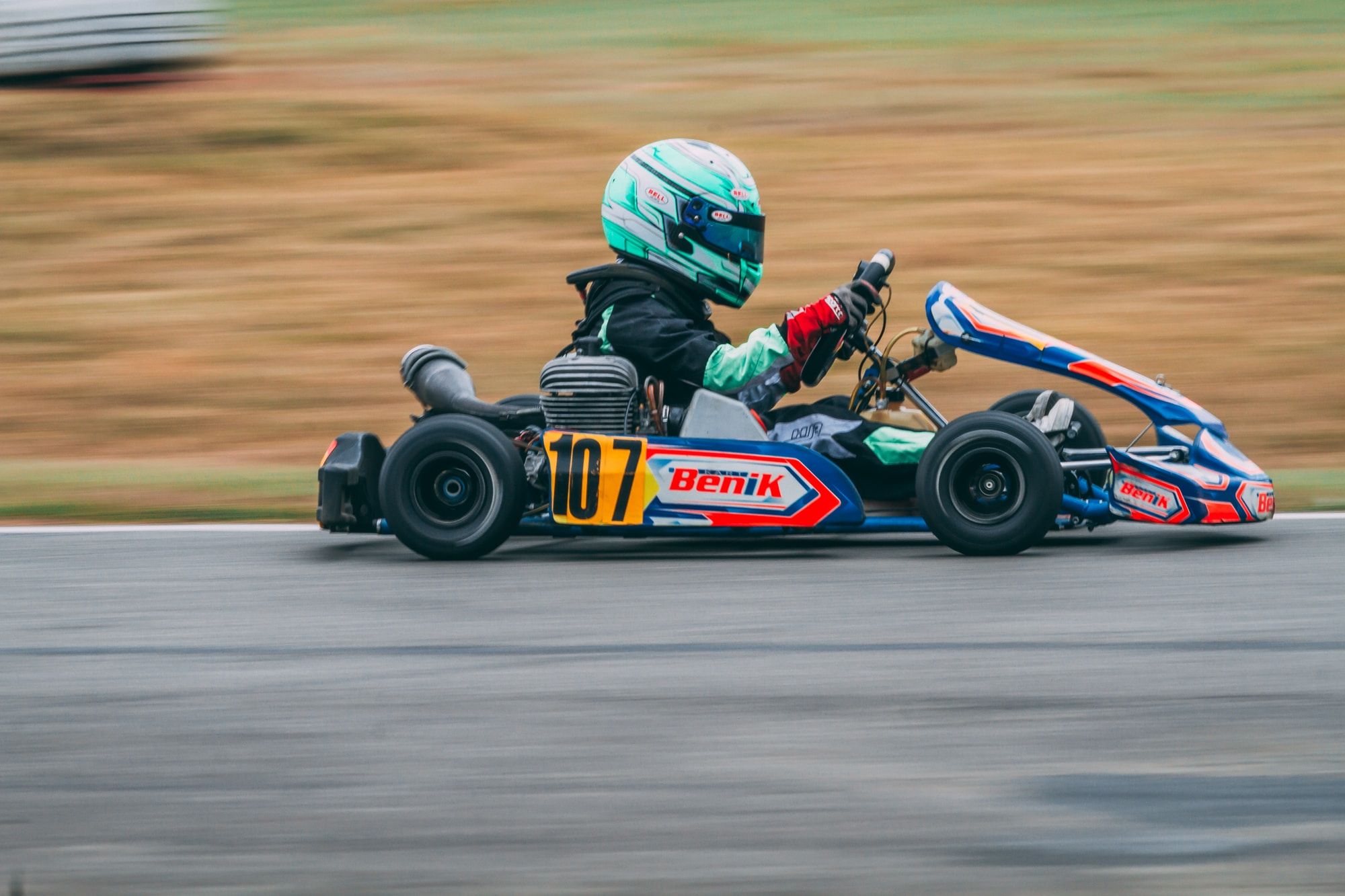 Go for a spin around the Go Kart track, ages 4+, height restirctions apply and there is a charge of £6 pp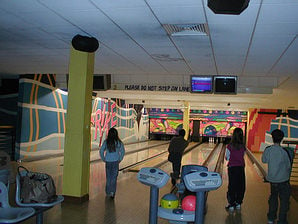 Ten Pin Bowling, so need to book in advance unless you want a particular time - small charge applies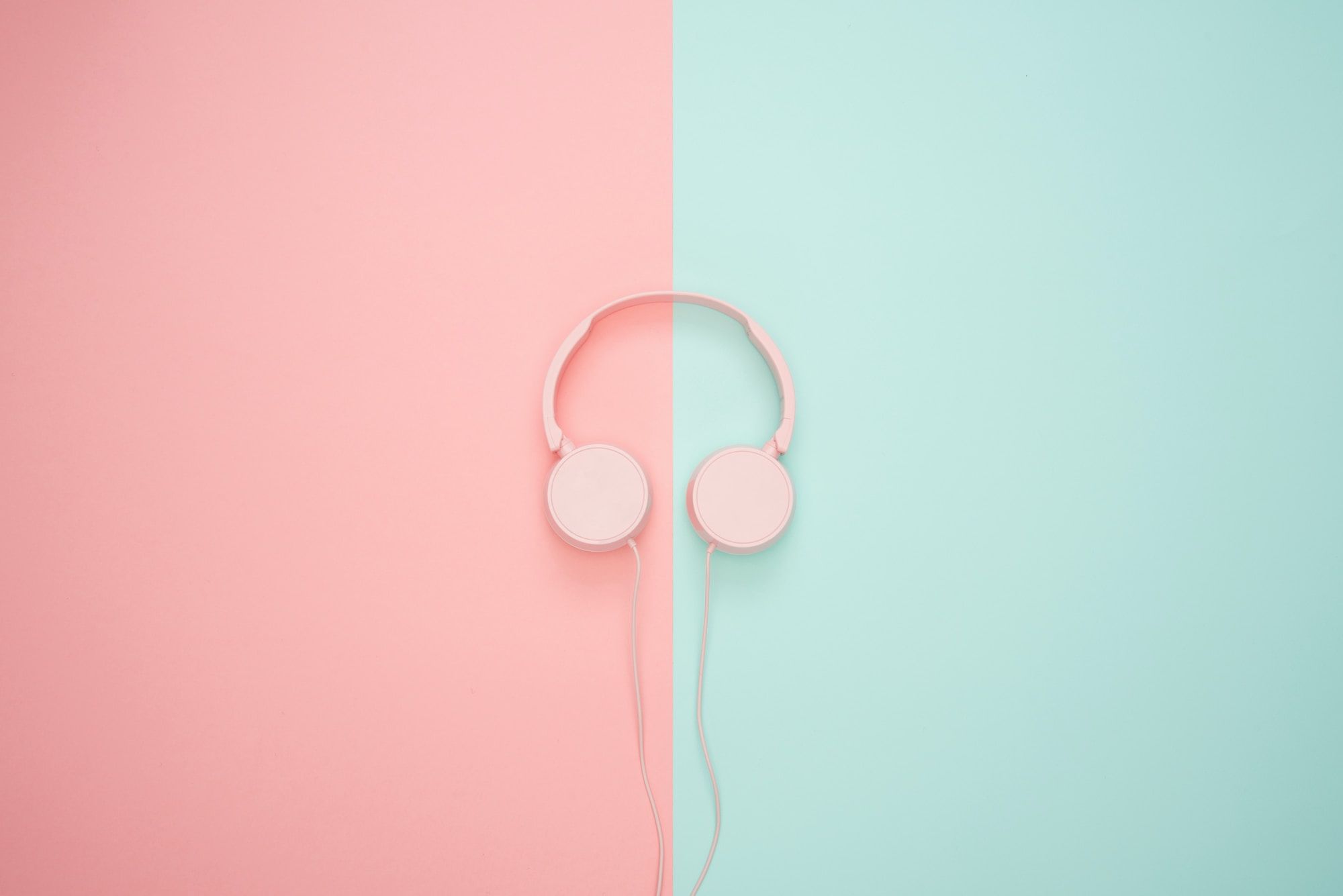 Put your head phones on and make as much noise as you like . No need to pre book and included in the price