Butlins Family Caravan Getaways Skegness Lincolnshire
Getaway Family Breaks are accommodation only, there will be NO access to the Butlins Resort and some form of social distancing will be in place - Read more about our Family Getaways
To make it easier for you to find the perfect Family Getaway, decide on location and month and click on the links below (saves you scrolling down the page!
There will be no access to the Butlins Resort & facilities on our family getaways, so these breaks are at least 40% cheaper than our ordinary breaks.
Unfortunately in July & August this year we are unable to offer Holidays with Butlins passes included, but you are able to book a break later in the year or why not plan your Holiday at Butlins in 2021
BUTLINS SKEGNESS FAMILY CARAVAN HOLIDAY GETAWAYS IN JULY & AUGUST 2020
Getaway Family Breaks are accommodation only, there will be NO access to the main Butlins Resort, and some form of social distancing will be in place - Read more about our Family Getaways Prices are per caravan based on 4 people sharing, additional guests are welcome up to the capacity of the caravan for a little extra, all gas & electricity is included.
4 night Family Caravan Getaway from £
7 night Family Caravan Getaway from £
3 night Family Caravan Getaway from £
7 night Family Caravan Getaway from £293
4 night Family Caravan Getaway from £
7 night Family Caravan Getaway from £
3 night Family Caravan Getaway from £261
7 night Family Caravan Getaway from £437
Caravan Accommodation at Skegness
Choose from a range of 3 & 4 Bedroom Caravans to sleep up to 10 people for Family Getaways in July & August 2020 in Skegness Lincolnshire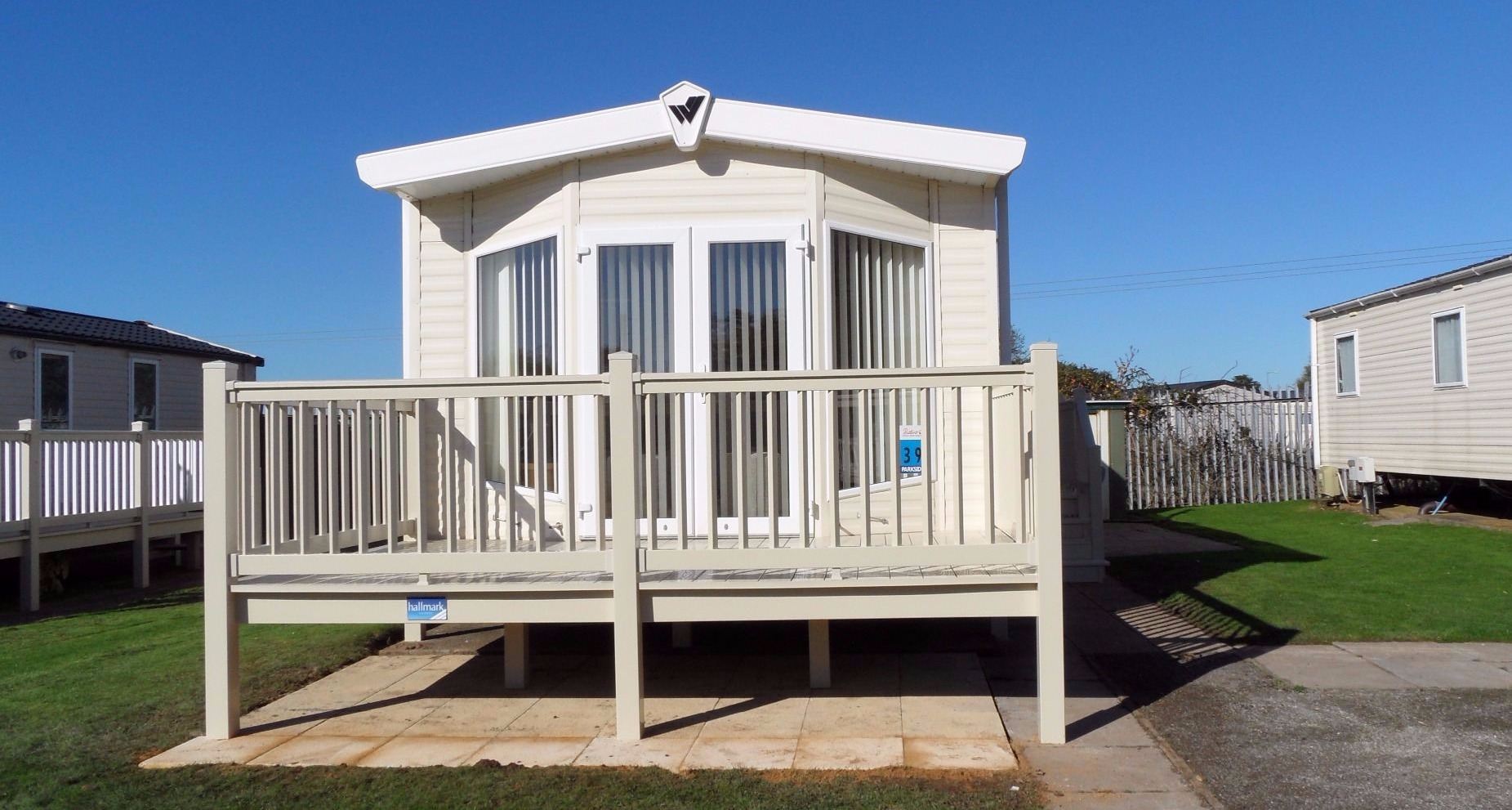 4 night Family Caravan Getaway from £261
3 night Family Caravan Getaway from £
7 night Family Caravan Getaway from £437
4 night Family Caravan Getaway from £
3 night Family Caravan Getaway from £
7 night Family Caravan Getaway from £
7 night Family Caravan Getaway from £437
4 night Family Caravan Getaway from £
3 night Family Caravan Getaway from £
7 night Family Caravan Getaway from £
7 night Family Caravan Getaway from £437
3 night Family Caravan Getaway from £
3 night Family Caravan Getaway from £
7 night Family Caravan Getaway from £
7 night Family Caravan Getaway from £437
3 night Family Caravan Getaway from £
3 night Family Caravan Getaway from £
7 night Family Caravan Getaway from £
7 night Family Caravan Getaway from £437
3 night Family Caravan Getaway from £
3 night Family Caravan Getaway from £
7 night Family Caravan Getaway from £
6 night Family Caravan Getaway from £338
2021 Prices for Caravan Holidays at Butlins Skegness