Butlins Skegness Holidays - Family Caravan Getaways, the new normal
Posted on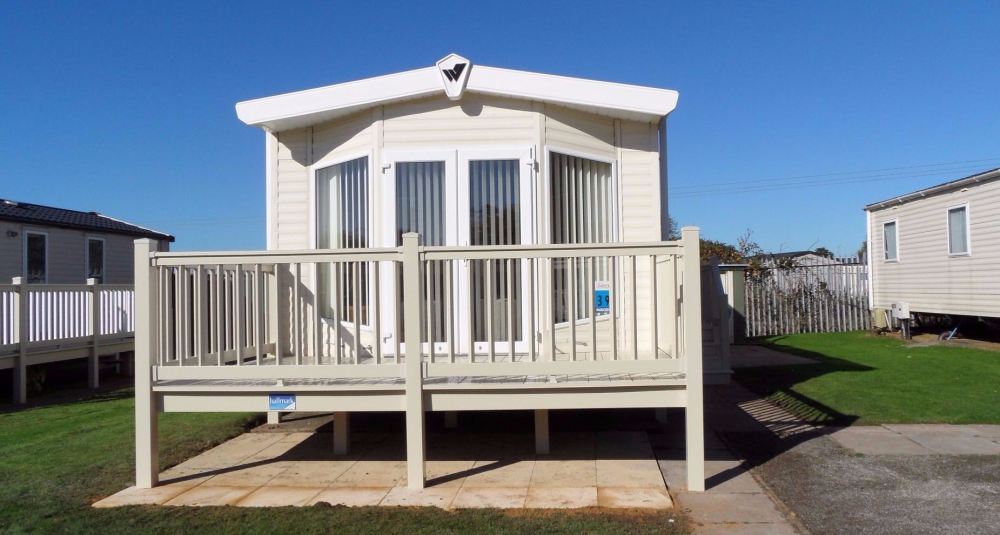 Most people are probably aware that Butlins Skegness reopened their Holiday Park to guests again on 24th July, but due to social distancing they have had to reduce the number of guests on the resort, a slot for swimming, shows and some activities has to be booked in advance, and a lot of shows are being held outdoors.
Butlins informed us at the beginning of July that because of the reduction in the number of people allowed on the resort guests staying in the Caravans would not have access to the usually Butlins entertainment & facilities in July & August.
We are waiting to hear if this restriction will continue into September – with the way things are at the moment this is highly likely, so we have decided to continue our Family Getaways into September –
What are Family Getaways? – These breaks are accommodation only at a greatly reduced price, giving you the chance to getaway with the family, spend quality time together and enjoy the tourist attractions around the local area.
What if Butlins do open fully in September? - If Butlins do reopen to caravan guests you will be able to upgrade your booking to include all the facilities
We have a range of caravans to choose from when you book your Family Caravan Getaway at Skegness - View Caravans Now Prices start at just £160 for a short break or £260 for the week for up to 6 people -

Want to know more about Family Caravan Holidays at Butlins? - Read About Us