Butlins Caravan Parks – First the Good News!
Posted on
Butlins Caravan Parks – First the Good News!
(An Update to our "Butlins to Reopen on 16th July – Lets get ready get ready to go Butlins")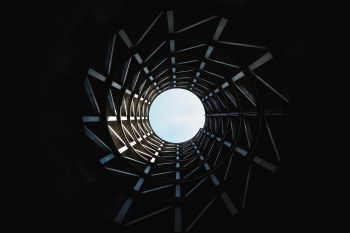 There is light at the end of the tunnel at last – The Caravan Parks at Butlins Minehead and Skegness are reopening to guests on 6th July
The not so good news is that there will be NO access to the Butlins Complex, in order to put safe social distancing measures in place Butlins are reducing the number of guests on the resort and as the guests that book the privately owned caravans with us, and many other owners make up a large percentage of the holidaymakers on the resort (because generally we are a much cheaper alternative to Butlins own accommodation), sadly there just isn't enough space for everyone.
But let's look on the bright side, there are many positives to consider –
You can still book our Caravans (on an accommodation only basis) this will be at a much-reduced price as we don't have to purchase your passes into Butlins.
Many people still choose Minehead & Skegness for there annual family stay-cation as there is still lots to do and see around the area. We have more information on some of the places you can visit when you book a caravan with us - Click on chosen resort to view – Minehead Tourist Attractions | Skegness Tourist Attractions
You can escape from home for a 3, 4- or 7-night staycation break and do something different
Take a look at what our Caravans offer at Minehead | Skegness
View our Getaways / Hideaway Prices for Skegness & Minehead
Would rather have the full Butlins Experience?
You can book with us from September 2020 at Minehead | Skegness