What's going to happen to my holiday this year?
Posted on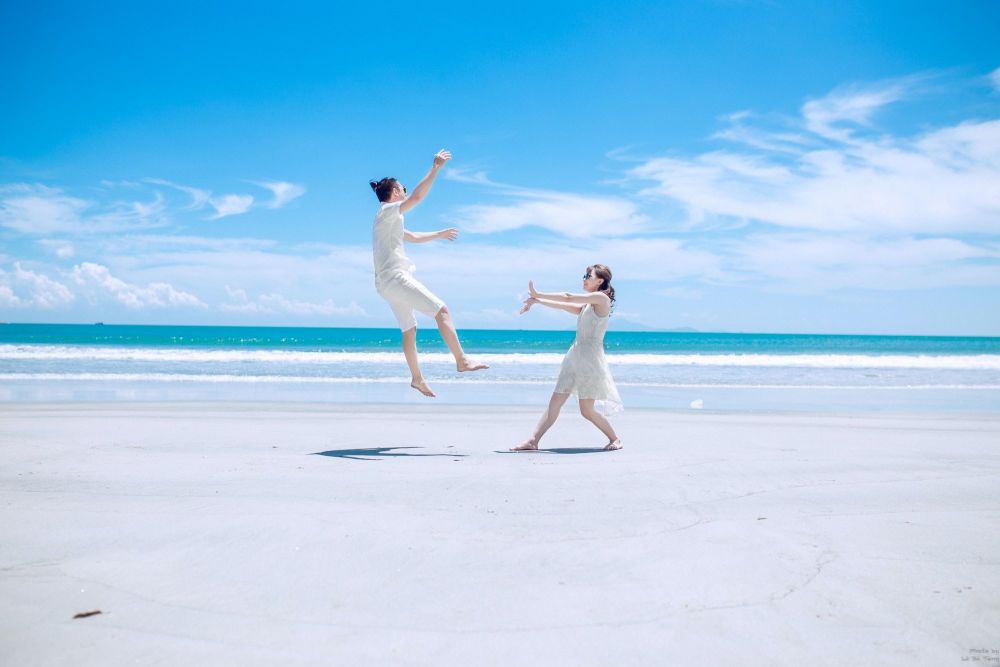 When is Butlins going to open again, and will we be able to go swimming when it does? These and other similar questions are on everyone's mind at the moment.
Butlins is due to reopen on 16th July, but will there be restrictions? I guess the answer to this is inevitable, things are unlikely to return to normal in just 4 weeks
The Coronavirus has undoubtably turned everyone's life upside down, there can't be many people in the world that it hasn't affected in some way or another, and life at the moment can seem pretty grim. But we must keep our spirits up, and one way of doing that is to have something to look forward too, getting out of your 4 walls and seeing or doing something different is a great way of doing that.
So we have decided that Government guide lines permitting when we open the caravans to holidaymakers again on 17th July although the social distancing rules may mean that your Butlins holiday wasn't quiet the one you where expecting at least you'll have some different walls to look at, and some new places to walk.
Keeping in mind that the majority of people have suffered finance hardship over this period we are offering "Family Getaways" these breaks will be booked on an accommodation only basis and will not include the "normal" Butlins entertainment programme. The price of these breaks will reflect the social distancing measures that we are all having to deal with at present and are highly likely to still be in effect over the summer months.
Rest assured that our present guarantee of a full refund if your break cannot go ahead due to Government rules will still apply to these "Family Getaways" – read more about Family Getaways and book your's today